Doing things the right way

More than 200 people, 130 stairs, and 0 bottles

Taking care of a flexible working environment

What we pay attention to grows

There are no walls up at NIL

IT for everybody
Doing things the right way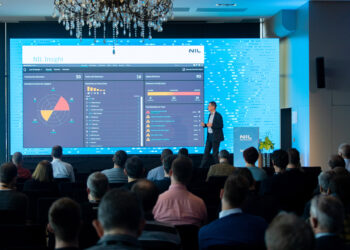 NIL is committed to the development of its employees. It creates an environment based on a personalized approach, professional growth, and flexible career development of each individual. We recognize and reward good work – with business performance, awards for special achievements or acquired business, and much more. Our unique approach to vertical and horizontal career advancement follows a common vision: to co-create a network of knowledge in partnership with the best technology companies.
More than 200 people, 130 stairs, and 0 bottles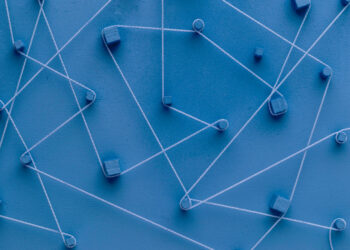 Experienced and committed to positive impact. We strive to make sustainable decisions, so we opt to take the stairs rather than the elevator. You will not find a plastic bottle at our HQ, as we always drink fresh water from the tap. With enthusiasm and understanding of wider sustainable processes in all areas, we are also tackling more demanding environmental projects, such as reducing energy consumption in our data center. Good stories and great projects will only last as long as our planet does.
Taking care of a flexible working environment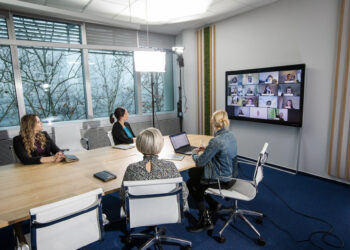 At NIL, we are aware that coordinating work-life balance is a lifelong situation, so we strive to create a flexible work environment. With the Family-Friendly Company certificate, we try to provide working conditions that ensure employees and their family members additional benefits, such as work from home, an additional day off, and flexibility in organizing meetings. The children of our employees get to know our work at NIL's IT summer school and at open days. Satisfaction and loyalty of our employees are essential for the long-term success of the company in today's fast and digital world.
What we pay attention to grows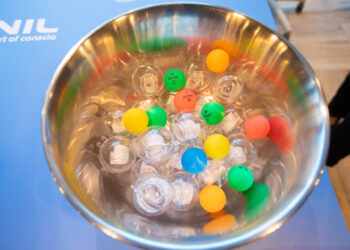 Our innovative solutions are derived from consistent performance and project implementation. We are constantly upgrading our collective knowledge as well as the services we offer. Within the network of knowledge and the Center of Excellence, we proactively cooperate and share knowledge with global partners. Together we improve our mission and strengthen competitiveness in the market. By developing plans and obtaining certifications from partners such as Cisco, Microsoft, Palo Alto, VMware, and others, we build team potential and co-create a long-term vision for the future of our industry.
There are no walls up at NIL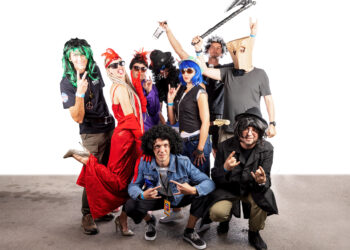 We are committed to a diverse and, above all, inclusive workplace, where everyone feels like they belong – at work or at home. We are passionate about work and innovation, and we also like to share our unique character at internal events, such as sports days, joint celebrations, and team buildings. NIL is a company where you can meet people with similar goals and develop your business network.
IT for everybody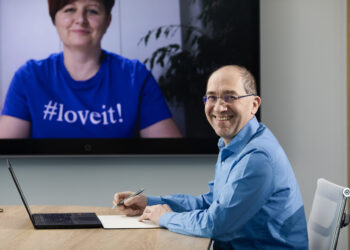 If we can say that IT is inclusive, then NIL brings together individuals with the same drive and passion for IT. The myth that the IT environment is only for men is being shattered day by day since more than a third of NIL employees are female. Especially in leadership positions, it is more important to see the bigger picture, have the skills and thirst for knowledge, and actively ensure the well-being of each employee. We promote gender equality internally with the "Women in IT initiative", where we present the achievements of our industry experts, and externally as strategic partners of the Female Engineer of the Year initiative.
Join our team!
At NIL, each individual counts and we're always open to new team members joining.
Take a look at the available job posts and apply!