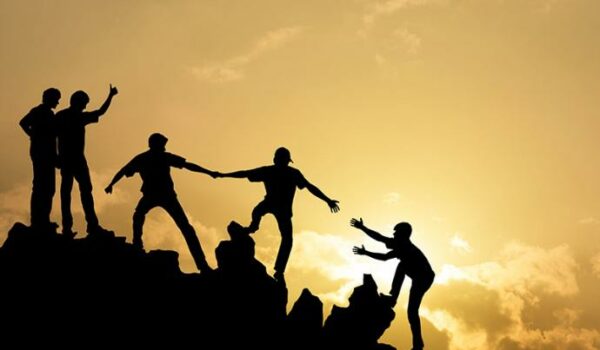 At NIL, we help our customers confidently tackle technology-related decisions and ensure that their IT organizations serve as an agile and productive source of strategic business advantage. We stay on top of most recent developments and separate daily technology hype from strategic investments which deliver enduring results.
For more than 25 years, our consulting experts, IT architects, and engineering specialists have been working with companies and service providers in every industry to optimize core processes, improve customer value delivery, and deploy IT solutions which not only solve current problems but serve as a base for future business growth.
New data center and WAN architecture. How to choose?
Cisco ACI or VMware NSX? What to automate? How to integrate private and public clouds? Learn how we helped an international bank choose the next-gen data center and WAN infrastructure.
Why NIL?
Our consulting teams combine the experience gained in complex data center, networking, and security projects. This allows them to identify the best course of action to solve your business challenges, as well as deliver projects which ensure that you are in complete control of the changes and new systems.
A professional implementation and effective knowledge transfer to your internal team is the only way you can guarantee that your strategic investment is going to keep on delivering value long after the implementation project has been completed.