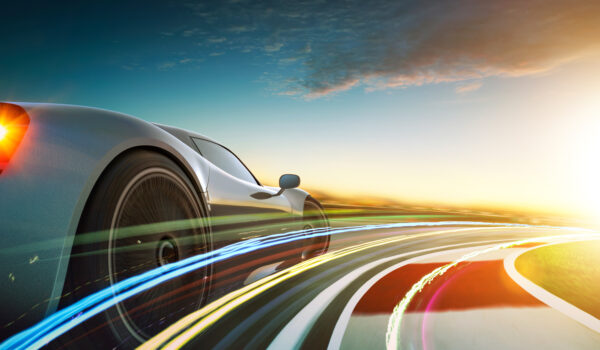 Your best co-pilot
With NIL, you will successfully create NetDevOps environments, workforce processes, and kick-start a new delivery culture. Our approach has the following advantages:
Speed: We combine proven designs and our experience in agile software development techniques to shorten the time to introduce DevOps techniques into a new environment.
Technology, people, and processes: We don't focus just on technology, but rather cover all of the aspects of NetDevOps. We believe that this is the only way to successfully embrace it.
Cost effectiveness: We practice what we preach, which also results in affordable service costs that you won't have a problem to budget for.