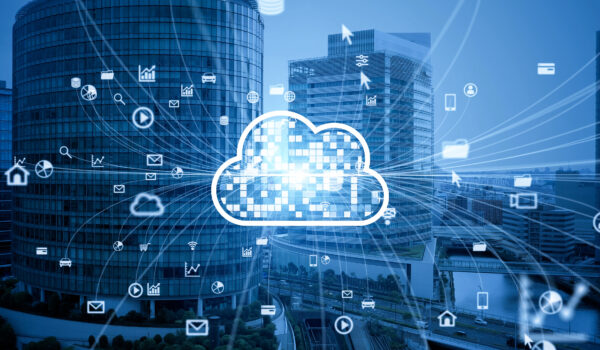 WHAT WE DO
Software-Defined Networking (SDN) design and deployment: We provide SDN consulting and professional services and help you implement centralized, more intelligent, programmable and automated network in your data center infrastructure
Data Center networking assessment and transformation: We review your data center or cloud networking architecture and can provide you with future-proof networking strategy
Cloud networking and connectivity: We can help you connect your data center to the cloud or interconnect your cloud(s).
Cisco ACI vs. VMware NSX vs. EVPN
Is Cisco ACI more suitable for your environment than VMware NSX? Why? How about using an EVPN solution from a variety of vendors in this space? Can you use white-box switches with VMware NSX? Or does it make sense to run VMware NSX on top of Cisco ACI?
We have helped several organizations find the answers to these questions and assisted in selecting the optimal approach to their data center network architecture.
NEW DATA CENTER AND WAN ARCHITECTURE. HOW TO CHOOSE?
Cisco ACI or VMware NSX? What to automate? How to integrate private and public clouds? Learn how we helped an international bank choose the next-gen data center and WAN infrastructure.
Why NIL?
We had SDN in 1993 (and didn't know it)
Expertise in both networking and data center/cloud technologies
More than 25 years of experience and a proven track record in complex IT infrastructures
We work with leading data center networking vendors like Cisco and VMware