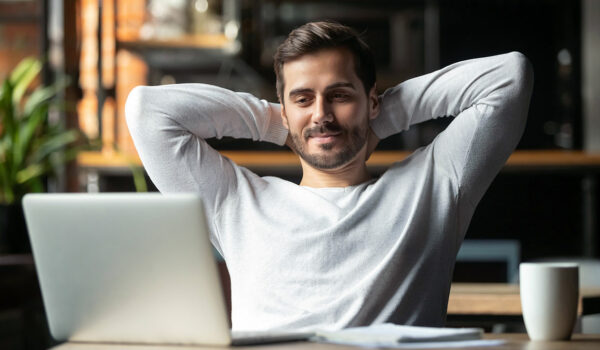 Great user experience and high security
Irrespective of technology, industry, workflow, tools, or procedures, we at NIL believe collaboration is all about people and how they accomplish goals and targets to get their work done. The best collaboration technology encourages and allows a people centric model, while being fully transparent, easy, open, intuitive, simple, straightforward, and fun. NIL's goal and mission as a collaboration and IT security expert is to couple the openness and simplicity of today's collaboration tools with the enterprise-grade security tailored to your individual requirements, industry, organization, or environment.
We are deeply aware that compliance, administration security controls, and policies vary greatly in our customers' organizations and industry verticals. Therefore, we position collaboration platforms with criticality to have the flexibility needed for the requirements of the organizations, but with the security controls and features that minimize the friction for the users and administrators.
Why NIL?

At NIL, we are dedicated and focused on delivering the most secure collaboration solutions, together with our vendors and partners, meeting and exceeding the rigorous security standards for our customers worldwide.

NIL, as an IT security company, will continue to ensure the highest standards for our security practices as they pertain to collaboration technology.