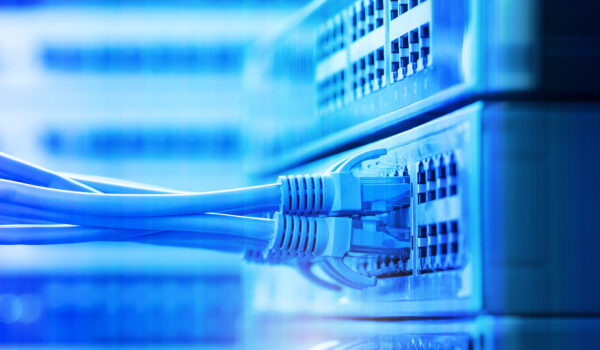 Many of these challenges are offloaded to new technologies like Software-Defined Networking (SDN), Network Functions Virtualization (NFV), orchestration and automation, which enable faster network service provisioning and easier administration. Still, these solutions don't take the place of core connectivity – just the opposite, they are crucially dependent on it.
The internet protocol (IP) is here to stay. We have more than 25 years of experience in network infrastructure technologies and assisting enterprises and telco operators in designing, implementing, and supporting network infrastructures, which support next-generation services and provide fast, reliable, and secure IPv4/IPv6 connectivity.
No network downtime through the entire EUROBASKET 2013 tournament
NIL was responsible for design, deployment of wired and wireless networks, and we also monitored and managed the whole network infrastructure during the EuroBasket 2013 tournament. multiple links.
Amway IPv6 readiness case study
"NIL provided the necessary expertise to bring our technical teams up to speed on the current challenges and best practices surrounding IPv6, assisting us in laying out a roadmap for implementation."
Bryan Farmer, Network Services, Amway
Why NIL?
More than 25 years of experience and a proven track record
We cover the whole network infrastructure stack
Specialized in complex and dynamics networks
Deep expertise in carrier-grade networking technologies
We work with leading networking and security vendors