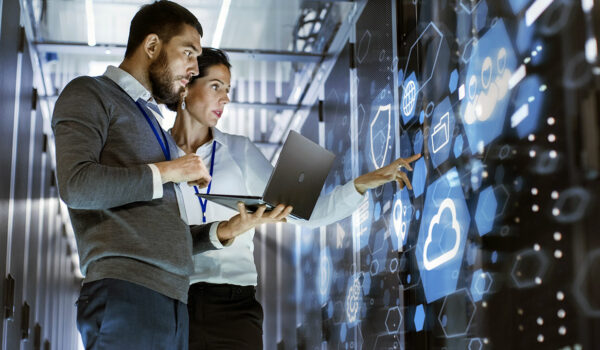 Secure extension of core enterprise services (email, calendaring) to mobile devices
Secure and seamless enterprise collaboration across desktop and mobile devices (IM, social, video)
Access to enterprise business applications from anywhere, anytime
Device replacement for the field workforce
Centralized security measures for lost devices (location, remote deletion)
Support for secure dual-use (business-personal) devices and BYOD enablement
Controlled file sharing, access management, and data leakage prevention
Why NIL?

It takes system integration and enterprise IT experience architecture experience to develop solutions adapted to your environment, processes, and applications.

Our years of experience with multiple vendors and different approaches to mobile security and secure collaboration.

Support for virtually any type of mobile device and platform.