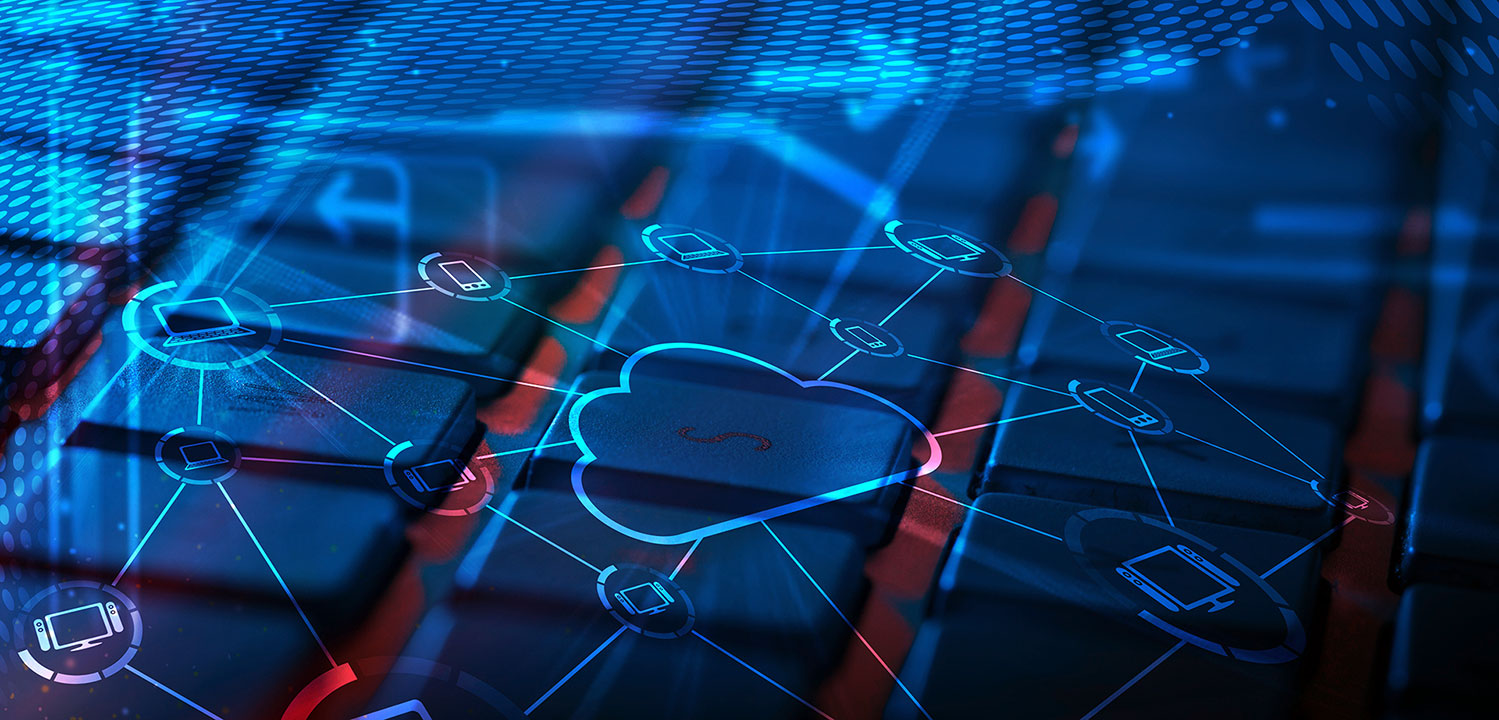 Execute your cloud migration without compromising security
Moving to the cloud entails knowing what the provider does for you in terms of security, and what you have to do yourself to combat both traditional and new, cloud-borne risks.
NIL takes you through a structured approach of identifying your vulnerabilities, risk appetite, strengths, and limitations to build a cost-optimal risk mitigation system for the cloud. We employ both traditional cloud controls as well as custom, customer-specific defenses to achieve a comfortable level of risk for your business.
SASE – Secure access service edge
SASE (Secure Access Service Edge) ties together networking, security, and visibility solutions into a single package, which allows the enterprise to easily transition towards cloud services in a safe and optimal way.
Dude, where's my (cloud) firewall?
Using the public cloud securely requires some rethinking of your security architecture. Cloud security is not about the trust you have in a cloud provider, but rather about building appropriate security controls.
Why NIL?
Extensive experience with cloud risk assessment

A unique combination of infrastructure and application security specialists for the cloud

A niche public cloud provider ourselves, knowing the peculiarities of provider security

Partnering with large public cloud providers