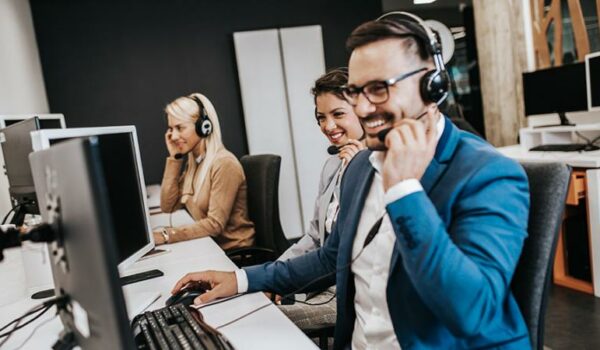 With the contact center in the cloud market evolving rapidly in parallel to the digital transformation, disruption of traditional industry, and the digital economy, NIL can help you build your customer service strategy with the latest contact center technologies.
Contact center in the cloud allows you to move from CAPEX to OPEX, focus on your industry core business, and provide license count elasticity, rapid deployment, and the fast adoption of new processes and functionality.
Why NIL?

Being involved in contact center system integration for more than two decades enables NIL to deploy effective and modern contact center solutions for various industry verticals and markets.

Our experts can successfully address the process, technological, and business requirements in contact center design, deployment, upgrade, or optimization.