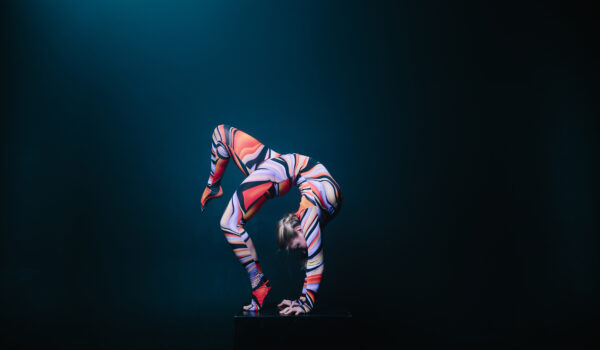 Translation of these business relationships and requirements into network configuration is challenging, which typically results in underutilized connectivity resources (Ethernet or IP networks) and poor awareness of customer traffic and associated SLAs. Moreover, customers' demands for complex, dynamic, and bandwidth-intensive services are not making life easier for operators. They must constantly optimize their network platforms to guarantee performance and SLAs, but they are often left with an expensive, slow, and error prone heuristic and manual approach to network configurations and upgrades.
NIL's SDN-based network traffic optimization solution helps you deploy automatized and semi-automatized network configuration processes into your environments. Your network becomes more adapted and responsive to the actual business needs, and you can drive additional revenue due to increased network capacity as well lower the potential costs and risks of SLAs-related penalties.
Lowering the aggregation link costs while improving service quality
A major international service provider was facing service quality issues due to regular, but non-deterministic congestion on their international, expensive aggregation links. NIL helped them develop a solution that automatically detects congestion and rebalances traffic across multiple links.
Why NIL?
Expertise and references
Our team has a proven track record in automating carrier-grade networks for large global telecommunication operators. Our experts have rich experience in both traffic engineering (BGP, MPLS TE, segment routing), and network modeling/automation (Cisco NSO, Cisco WAE, NIL Flip IT).
Vendor-independence
Our network optimization solution is applicable in environments based on networking gear from different vendors.
Cost effectiveness
Our flexible and experienced engineering are typically more cost effective than vendor professional services.