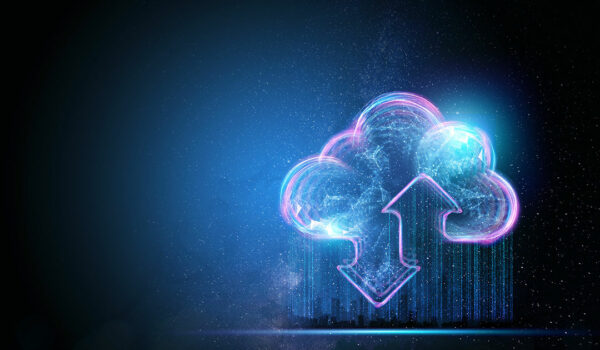 NIL's network migration services allow you to escape this trap and start harvest new revenue or lower network operation costs. Our automated network migration approach enables you to implement changes and overcome vendor/technology lock-in for a fraction of price, risk, and time associated with classic network migration process.
Typical use cases of our network migration solution are the following:
Migration of network devices from end-of-support or end-of-life devices to new, possibly considerably different devices (different OS, management protocol, syntax etc.).
Migration of network devices and network services from one vendor's devices to another.
Migration of individual network services from one platform to another (different generation or different vendor).