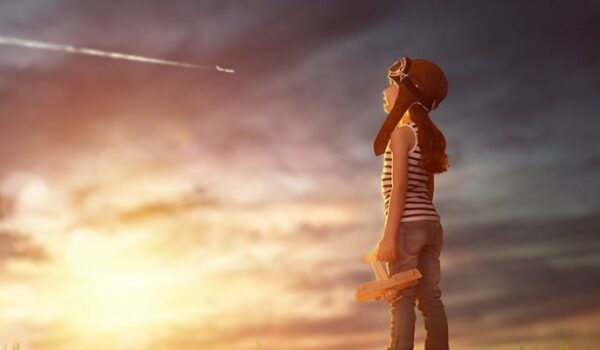 Learn From Field-Proven Experts
We focus on both the educational and teaching quality of our instructors. This includes the requirement, that instructors maintain practical implementation activity throughout their teaching years. This means that our instructors not only have experience in what they're teaching, they also have recent experience, which they use to enrich your courses and modules with pointers and examples specific to your current environment or the projects we implemented in it.
Upcoming courses
We deliver leading-edge standard and advanced authorized Cisco training to IT professionals and companies around the globe. Through field-proven experts — each is an active engineer, content developer and instructor – we enhance the standard learning curriculum with real-life experience to maximize the client's training investment.
Why NIL?
We develop official training and curriculums for some of the largest global IT vendors.
We develop internal training courses for large IT vendors and train their own engineers.
Glowing Learning Partner of the Year awards.
Upon customer request, the lectures are delivered by the individuals who were part of your project. Alternatively, we the lectures are held by highly qualified IT architects and senior engineers, practically blurring the line between education and training and consulting.