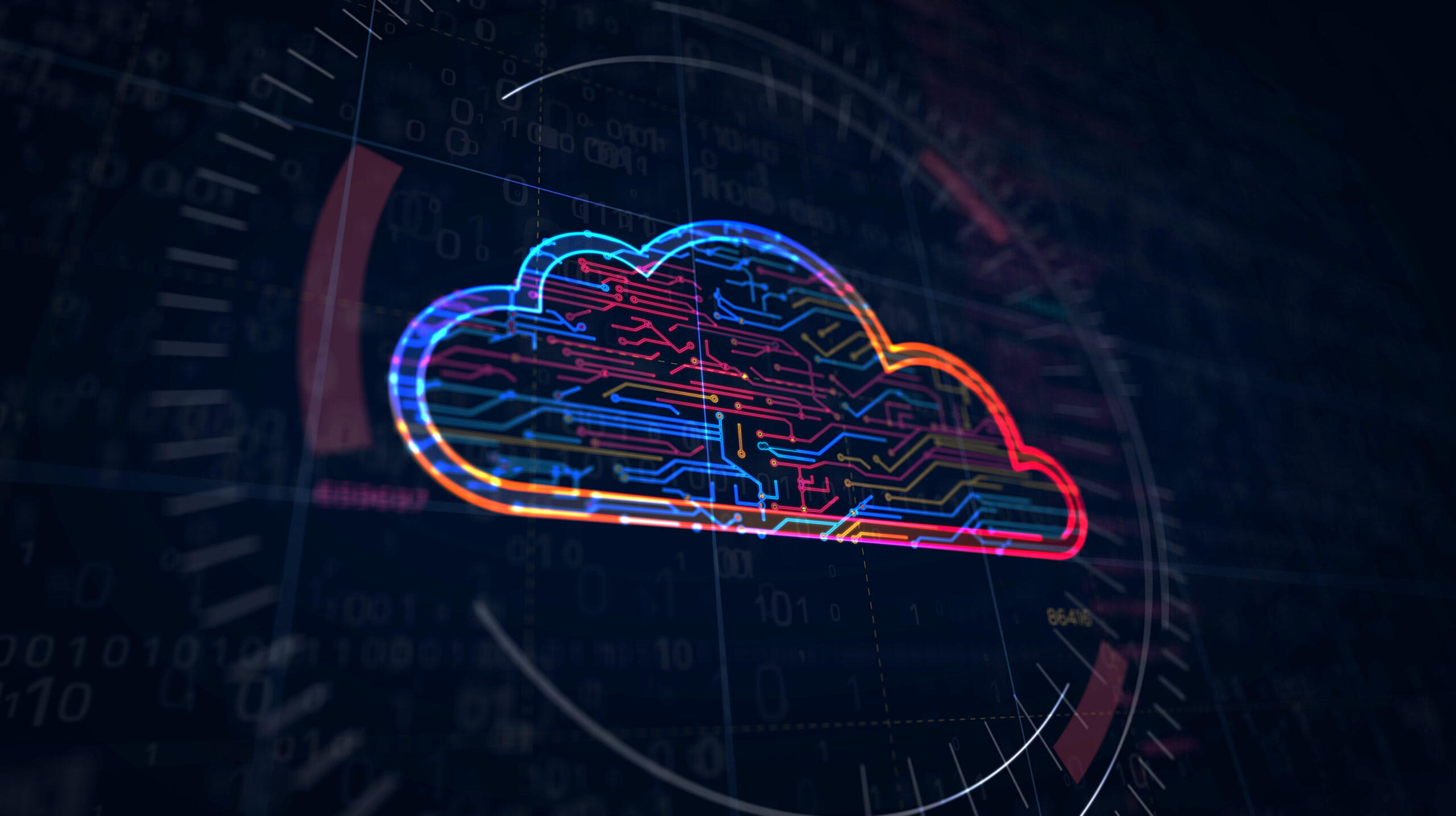 We help you understand, plan, and execute
Cloud strategy: We help you identify business and IT opportunities, evaluate return on investment (ROI) and suggest the best cloud platform and adoption model
Cloud readiness assessment: We help you assess if your applications are ready to move to the cloud and if not, how to transform them
Cloud migration: We help you move your workload to the cloud with minimal service interruption
Cloud management: We help you manage and operate your public cloud environment
Risk and security compliance: We help you make sure that your cloud adoption meets the risk and industry compliance standards.
Microsoft cloud technologies: We help you maximize your Office 365 and Azure environment benefits. We provide complete support for Microsoft cloud service deployment and adoption.
Safer, more reliable, flexible, standardized application platform
The Flex IT platform can host your applications that can form part of your existing closed information system or your e-services opened to the internet. The appropriate service level is specified by means of a Service Level Agreement (SLA). Credibility of processes is demonstrated by the ISO 9001 and ISO 27001 certificates. Flex IT resources are provided by the most advanced, high-performance and reliable IT infrastructure.