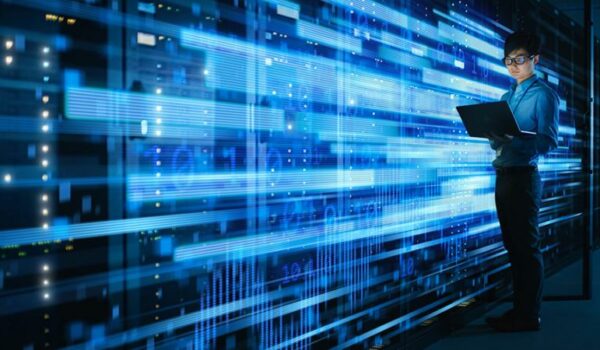 Modern digitalized businesses embraced decentralization as the de facto mode of operation: your users access corporate resources from various locations and devices, and these resources are also highly dynamic and dispersed across your private IT environment as well as hybrid or public cloud(s).
This might be convenient for your users and the business, but the hecticness in the IT environment is also a blessing for hackers and cyber criminals. Therefore, what can and should organizations do to provide smooth business operations and great user experience, while minimizing the cybersecurity risks?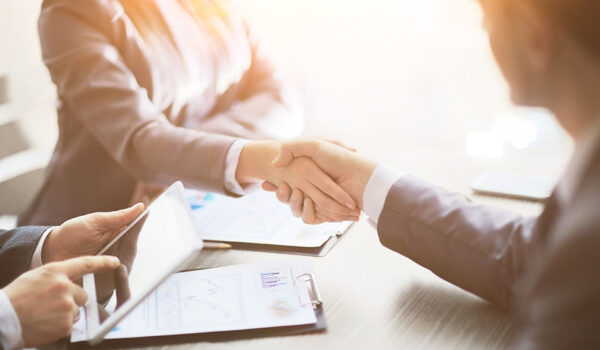 A Trusted Partner
From the cybersecurity perspective, a trust is an issue in modern IT environments, but in order to successfully address it with ZTA, you should rely on a trusted partner. NIL is building its trustworthiness on the following core strengths.