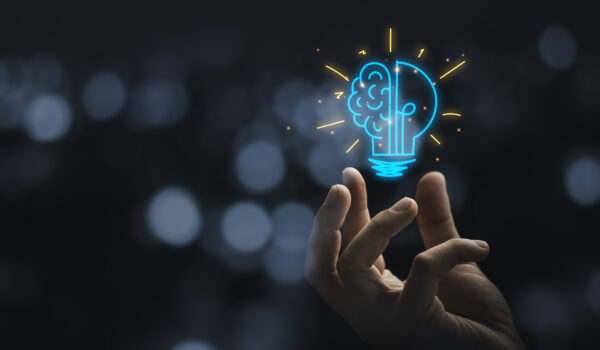 We have helped numerous customers providing them with customized content in the past two decades. Our approach to content development covers all the development phases; from needs assessment through curriculum/content planning to development and ne-tuning after receiving the evaluations from the first deliveries.
We are experts in networking, data center, service provider, security and collaboration technologies. However, we do not limit ourselves with Information technology. NIL's certified Instructional Designers can help transform any content into a cohesive unit that engages learners and help them develop further interest in the subject.
Why NIL?
We support your business growth
We help you ask the right questions and find the answers to tackle technology-related decisions. Our consulting team is always on hand, on top of the most recent developments, and separating the daily technology hype from strategic investments, which deliver enduring results.
Our experience – your progress
As an educational provider, systems integrator, and consulting company, we extract business value from the experience gained on numerous projects and apply it to your business context.
Customized training
We tailor our training offerings to fit your specific projects, environments, and needs, which makes our learning services even more efficient.
Learn from field-proven experts
Our instructors maintain practical implementation activity throughout their teaching years. They use their recent experience to enrich your training with pointers and examples specific to your current environment and needs.