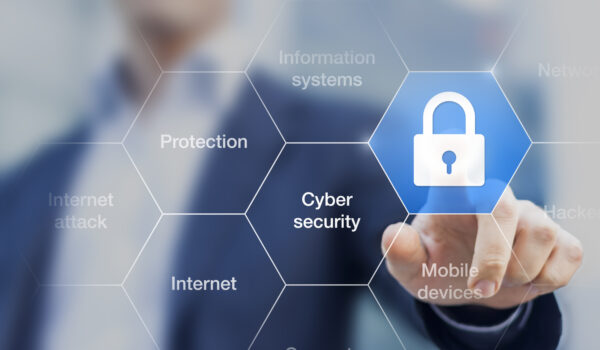 Do you still think you are not a target?
While the most serious malware attacks are targeted against a specific organization, and the hardest (but very possible) to defend against, criminals today cast an extremely wide net that attempts to infect EVERYONE, and based on this large volume, provides significant financial gain as malware indiscriminately infects consumers and businesses alike. Therefore, without a suitable malware protection system, not relying on a single "magical" software program, it is only a matter of time before a business suffers significant financial loss – either through extortion (ransomware) or the astronomical cost of complex system repair.
44%
of security alerts
aren't investigated.
49%
experienced public
scrutiny after a breach.
22%
lost customers
because of attacks.
29%
lost revenue as
a result of attacks.
We help you sleep soundly at night: effective prevention of day-zero malware and targeted malware
More than 20 years of experience in zero-day malware protection
Reliable multi-technology, defense-in-depth solutions
Consulting and help with an incident response