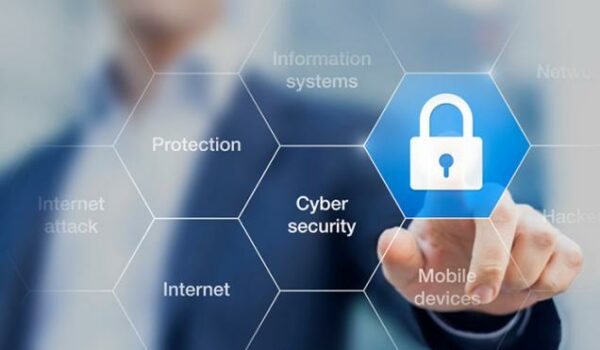 Advanced malware protection (AMP)
Modern advanced malware requires a complex system of countermeasures, that includes extremely fast signature response, and techniques, such as sandboxing, whitelisting, or isolation to address day-zero threats. Our multi-vendor malware protection systems can provide you with a degree of protection and transparency that is custom tailored to your organization's risk profile and specific business processes.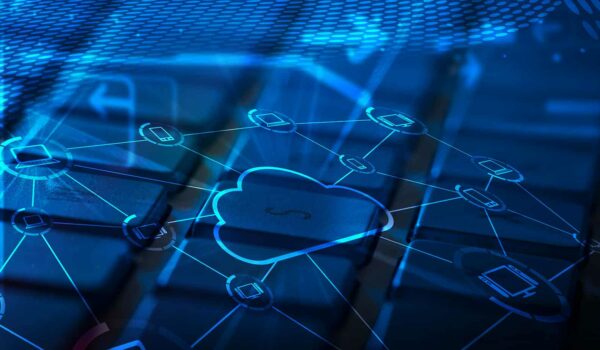 Cloud security
We design cloud security controls for cloud tenants (users) so that you can securely migrate your data to the public cloud, or harden your existing public cloud applications against a variety of traditional and cloud-specific risks. For Cloud Service Providers, we create security blueprints for the cloud fabric or evaluate/verify your current security posture.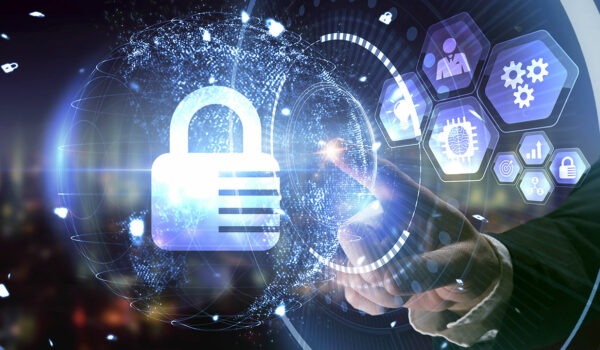 Incident Response
It is not a matter of "if", but "when" a major security incident will impact your business. Our managed incident response services help you contain incidents, limit business loss, and restore normal business operation.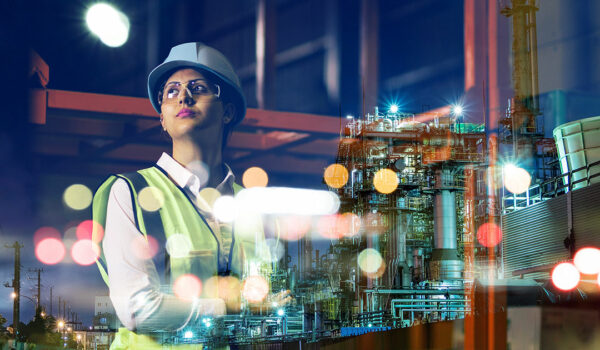 Industrial Cyber Defense and Protection
Threat detection, intelligence, and incident response solutions for industrial control systems (ICS) and IoT solutions.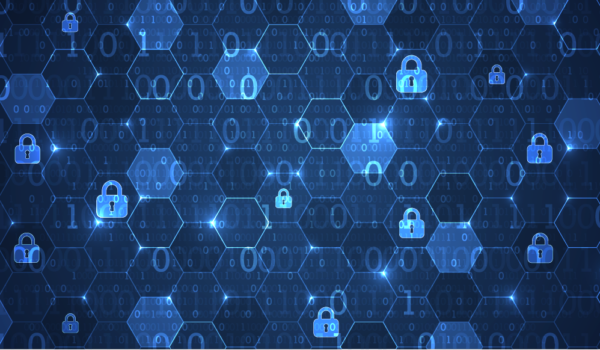 Network, endpoint, and application protection
Many modern threats require comprehensive protection on the network, endpoint, and application layers. As each layer is optimal for a particular threat scenario, we integrate a variety of security countermeasures to act in concert, providing cost-optimal protection and defense-in-depth.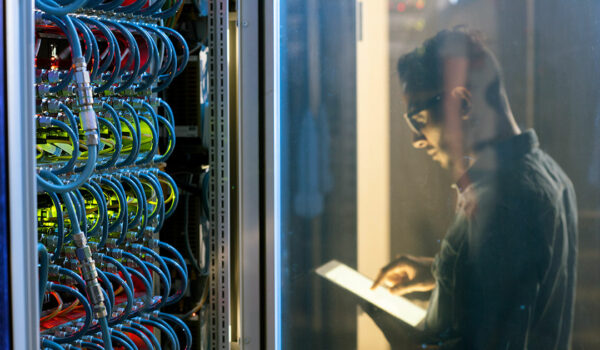 Network Infrastructure and Security Audit
Spot and reduce performance, availability, and security issues in complex and long-running networks.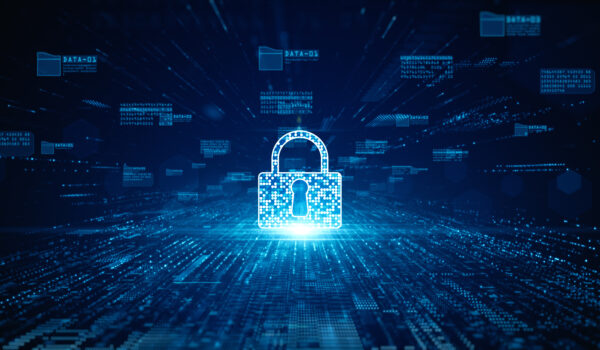 Risk and security assessment
Before you can act to improve your security systems and operations, you need to know where you stand. Our comprehensive measurement and testing services look at your security setup from every angle and find the gaps which make you vulnerable to attack. From evaluating the information risks in your next business idea to identifying vulnerabilities in your shopping cart software, we cover a broad range of risk analysis.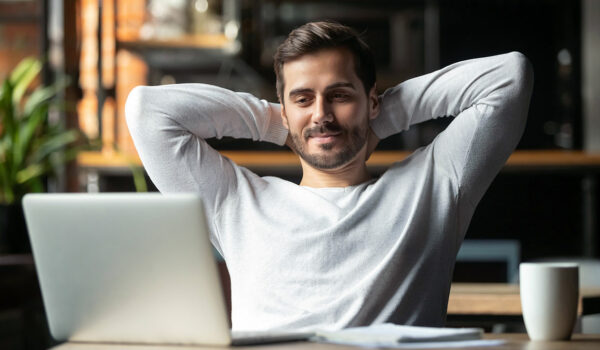 Secure and compliant collaboration
Openness and simplicity of today's collaboration tools with the enterprise-grade security tailored to your individual requirements.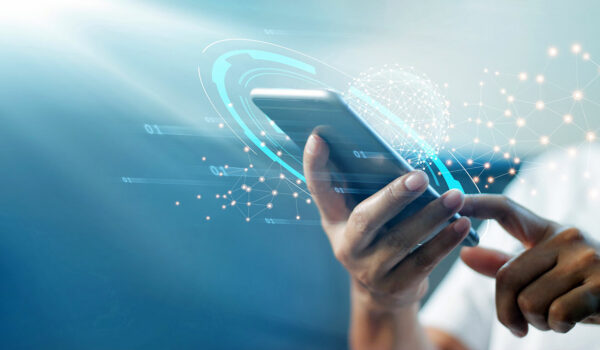 Secure mobility
Support your mobile workforce and help them get the job done anywhere, anytime, on any device, with optimal levels of risk. Establish control over your company managed devices and create a user-friendly process to address your BYOD workforce.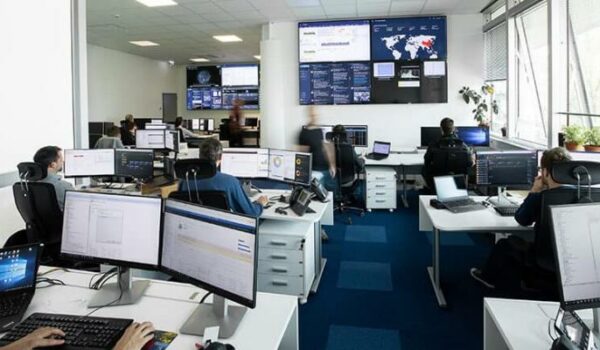 Security Operations Center (SOC) Building Services
A faster way to design and deploy an internal SOC or a market-facing SOCaaS that leverages automation to optimize cost of operations.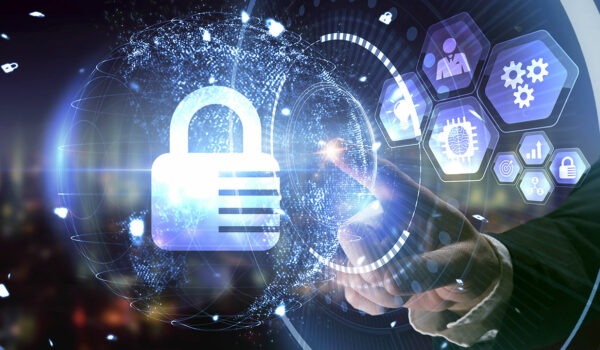 Security-as-a-Service Design
Various Security-as-a-service offerings are now one of the mainstream revenue-increasing network services offered to customers of all sizes. At NIL, we can leverage our SDDC, NFV, and automation experience to create custom Security-as-a-service offerings, from helping you with service creation to actual service design and implementation, to integration with existing billing and provisioning systems.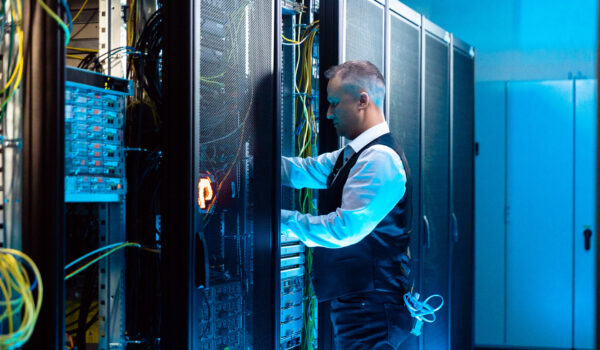 Zero Trust Architecture-based IT environment design and deployment
A proven and nondisruptive method for building secure, scalable, and controlled IT environments, powered by mechanisms such as multi-factor authentication, software-defined networks, data encryption, and analytics.