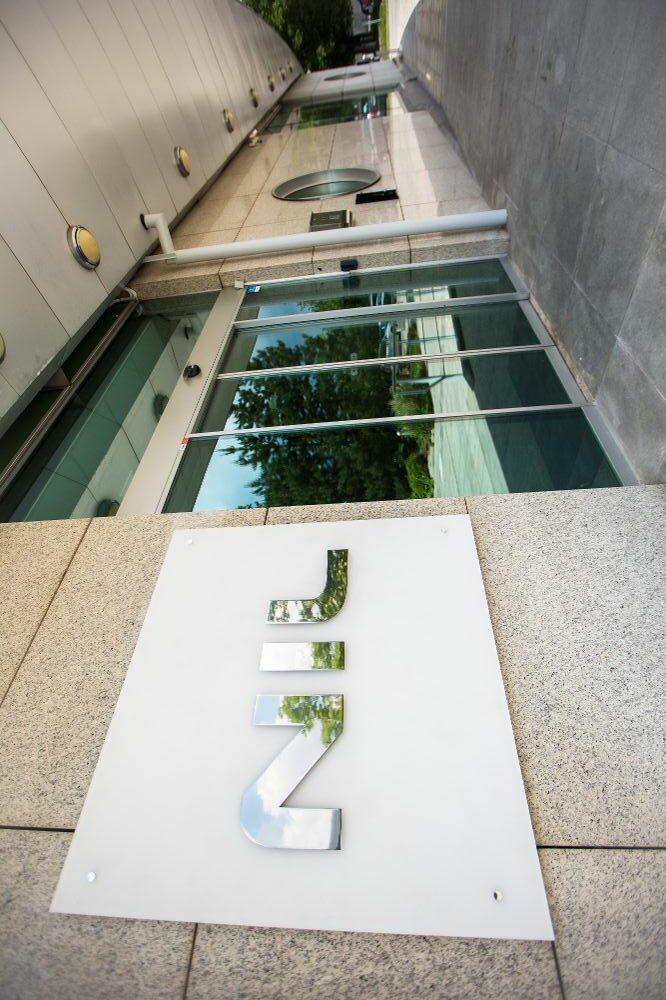 IT for a better life
NIL is a globally recognized provider of advanced data center, network, cloud, collaboration, and cyber security solutions as well as services for business and industry environments, state institutions, public organizations, and telecoms.
By enabling a more efficient, secure, and reliable way of doing business, NIL helps organizations become more successful in the digitalized world.
The company was founded in 1989 and is headquartered in Ljubljana, Slovenia, with offices in Europe, Middle East, and Africa. NIL employs more than 200 experts.
NIL is part of Conscia Group.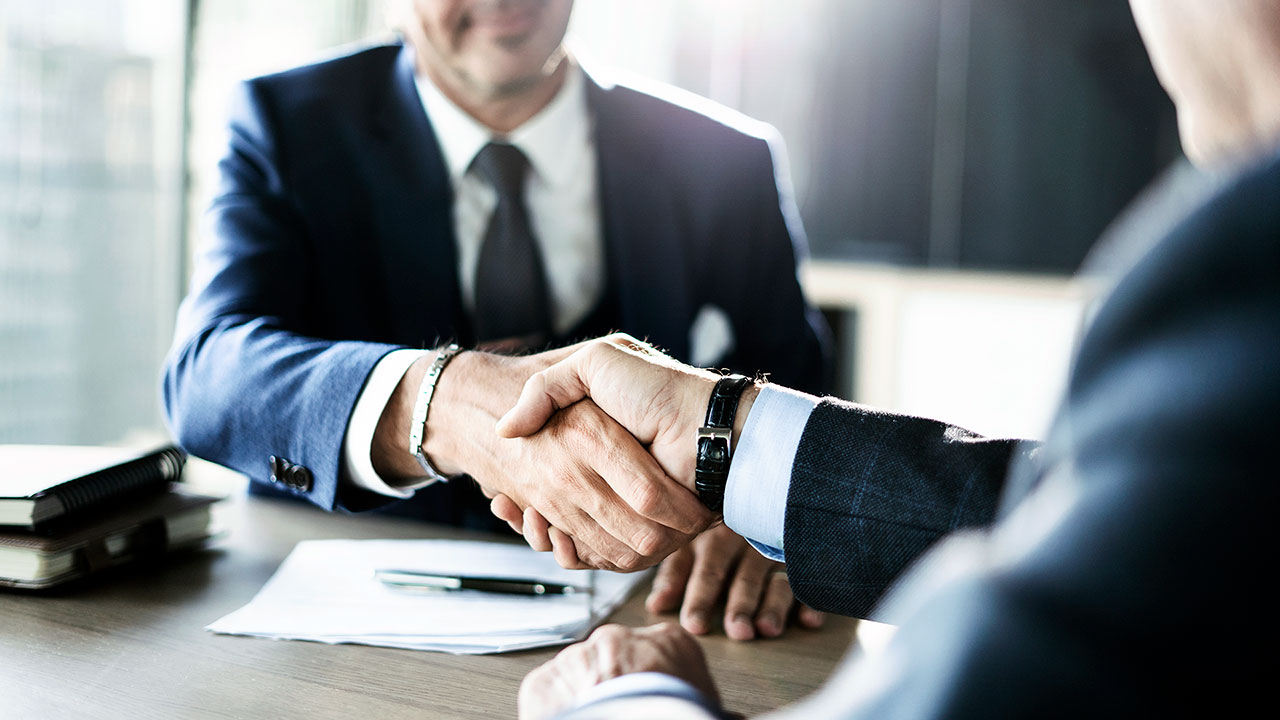 Our Leadership
Get to know our leadership and reagional representatives that lead the vision and way for NIL and our clients.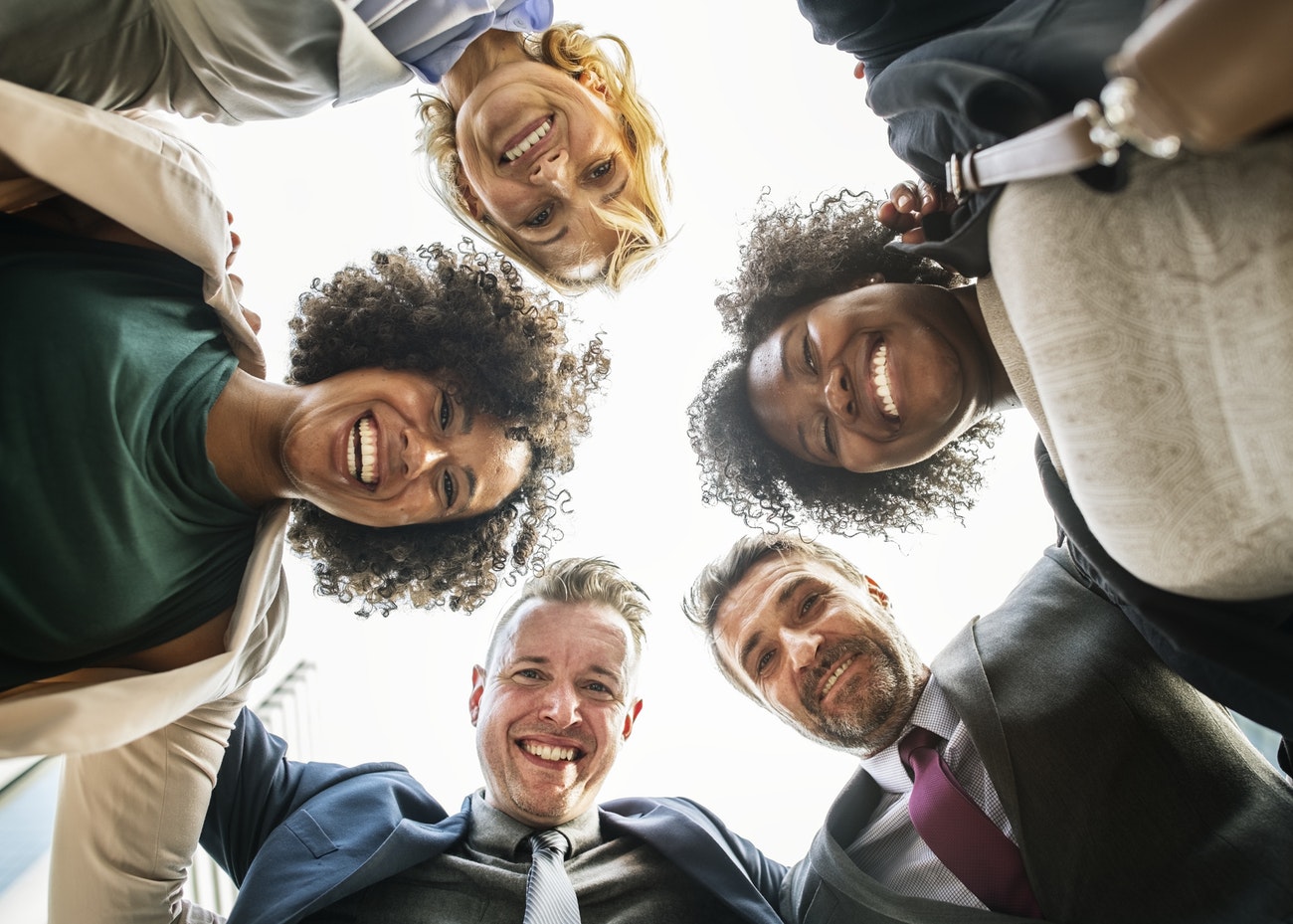 Jobs
We can only compete in the fast-developing global IT market with expert knowledge. That's why we invest great resources in the training and development of our employees. In addition to regular professional certification, employees are involved in a program of personal development, enabling rapid inclusion of young coworkers in challenging projects at home and abroad.