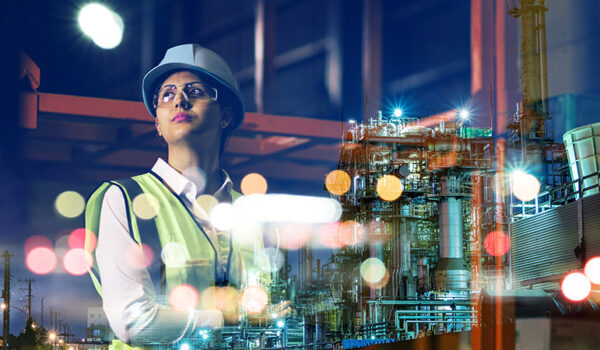 Effective cyber-defense that doesn't interrupt operations
Our solution significantly reduces the likelihood and magnitude of business loss in security incidents. Studies show that a detection and response capability is the most cost-effective control organizations can deploy against modern threats in terms of loss reduction. In addition to that, you will also gain the following benefits:
Fast (minutes to hours) detection of intruders and malicious code, enabling extremely quick response processes to limit damage and business loss.
No change to, and no interference with, existing OT applications and processes in order to ensure uninterrupted operations using today's OT technology.
Why NIL?

NIL has decades of experience in customizing security solutions for various industrial and enterprise environments. Our core differentiators are:
Experience and expertise: We have been creating complex and effective security solutions for more than 20 years.
Built for industry: Our solution was developed and tailored specifically for critical infrastructures and industrial equipment
Speed: We can engage quickly using our pre-defined SOC practices.
Cost effectiveness: Our SOC services are several times more cost-effective than a comparable in-house solution.