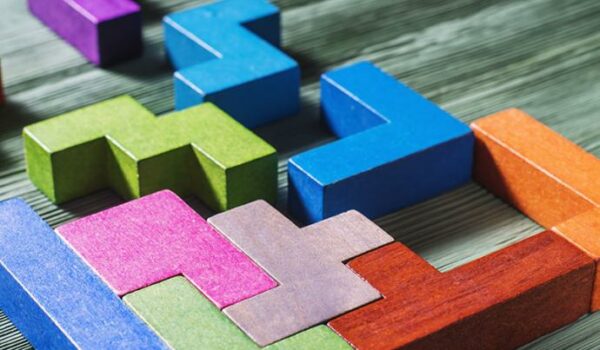 Complex implementation projects often face problems with solution integration or interoperability, errors or risk in implementing cutting-edge technology, and the lack of understanding of uncommon and niche technologies. Interestingly, these technologies often provide the most value to the company, so their integration and empowerment are crucial to your long-term success.
We actively invest into our engineers and their experience, both in traditional solutions and in niche technologies. We are recognized as the clear leader in the understanding of niche technologies, as well as cutting-edge solutions (like NFV and NSO), where we're often the 1st company to translate the theory of niche and cutting-edge solution into practice and deliver project implementations.
Faster Cloud Orchestration Development
Learn how NIL helped Swisscom maximize VMware vRealize Automation performance.
Why NIL?
We cover practically all aspects of the modern IT infrastructure.

We also integrate niche, high-impact infrastructural technologies.

Process and resource automation has been our core business for over 15 years.

A consolidated In-house collective of infrastructural engineers and process automation software developers supports the delivery of rugged solutions and clear accountability.

Present globally, which means that we transfer global knowledge, experience, and best practices to local environments, and vice versa.