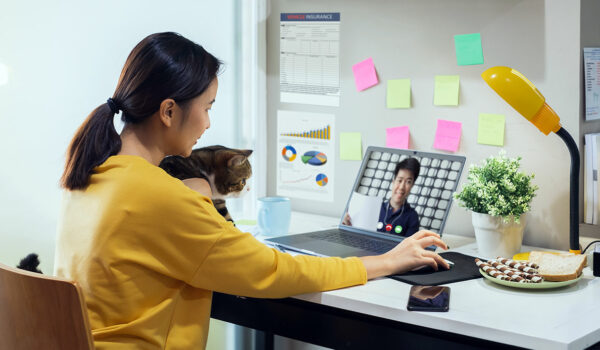 The Days of the One-Size-Fits-All Office Are Gone
We've come a long way in the past few years. Today's workforce has a broad range of working styles, schedules and settings, and more and more work takes place outside the office. Remote Fridays, completely remote companies, and tightly integrated foreign offices are the new normal, and the demands on efficiency and performance have only increased.
Mobility Is Here. Are You on Board?
Nowadays people don't want to be constrained by the place and time of their work. We are not lazy, quite the opposite, we want to work—any time and any place. Modern enterprise mobility is becoming the primary way of work in numerous organizations since employees are given the opportunity for a user-friendly and flexible work experience, which significantly contributes to the much-desired adaptability of business operations. See how we approach Mobility questions.
Why NIL?

Our mobility projects cover the complete cycle of strategy, infrastructure, and administration
Outcome-driven approach
Engineering team with multivendor certifications
Partnerships with leading mobility and network solution providers