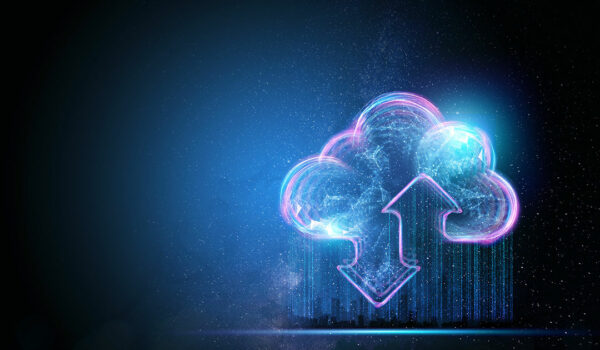 On the intersection of the risk and uncertainty of the complexity of migrating business communications to the cloud, and the advantages of cloud collaboration especially on the subjects of reducing cost and complexity, NIL positions knowledge and experience in planning, risk assessment, simplification, and versed practice to de-risk and simplify migrations. The responsibility to de-risk and simplify migrations currently falls between the cloud communications service providers and businesses themselves. As a trusted consultant and solution provider, NIL has the advisory capacity for businesses for the path forward to cloud collaboration.
Why NIL?
With the mix of managed equipment, private and public cloud offers, and every service offered from premises, cloud, or any combination thereof, NIL helps businesses plan a prudent and transparent cloud migration. Emulating a single cloud from a functional, economical, and delivery point of view provides benefits in the form of productivity, cost transparency, and risk deduction.

Our key differentiator is a risk-free migration approach that does not disrupt business operations. It is based on NIL's decades worth of experience in designing, consulting, managing, monitoring, and operating customers' collaboration environments.