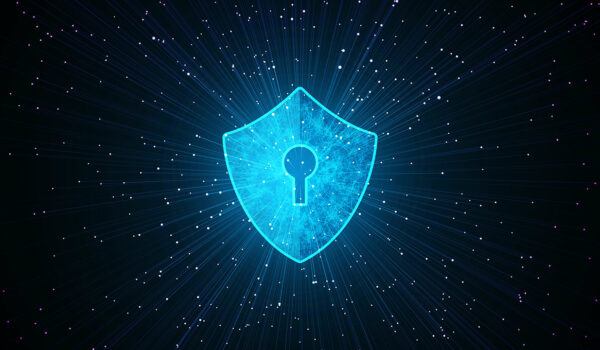 What we do
Risk assessment and policy development
External IT security assessment
Internal IT security assessment
Web application security assessment
E-banking/E-commerce PCI-DSS security assessment
SCADA/Industrial systems assessment
Social engineering
Public cloud (Azure, Amazon) workload/migration assessment
Security awareness training
Periodic security assessment as a service
Cisco ISE Health Check
Cisco Identity Service Engine (ISE) acts as a central enforcement mechanism for a variety of network access, policy, and management functions. Errors in ISE performance are a potential security risk and can result in significant business damage.
Our Cisco ISE Health Check service will ensure your ISE platform performs optimally and is compliant with your security policies. It will help you prevent unstable or unexpected behavior that could impact many business-critical and revenue-generating processes.
Your IT security is only as strong as its weakest link
As an organization's IT infrastructure changes and evolves over time, it can develop a few cracks in its shell.
So, your IT environment might have been secure yesterday, but today and tomorrow are another stories