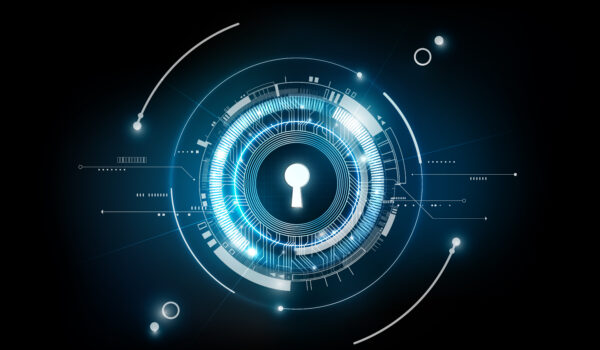 Benefits of NIL Vault
Highly secure and protected data: NIL Vault protects and isolates your critical data, ensuring data integrity even when backup and disaster recovery mechanisms fail to stand up against a cyber attack.
Rapid data recovery: NIL Vault mechanisms enable you a speedy data recovery, so you can reduce downtime and ensure business continuity.
Highly efficient security mechanisms: NIL Vault is equipped with next-gen hardware and software supported with artificial intelligence and machine learning system that help identify inconsistencies and deviations and alert administrators of potential irregularities, while also proposing the latest yet authentic copies of data for recovery.
Why should you put your data into NIL Vault?
State-of-the-art data security
NIL Vault employs the latest security mechanisms and defense technologies that ensure the best available data protection.
Extensive security expertise and experience
NIL's extensive expertise with building and securing the world's most complex IT environments gives us an edge when it comes to understanding customers' current and future security requirements, processes, and solutions required to protect the various IT environment aspects, especially protecting the data.
Field-proven solution
NIL Vault solution is the result of tens of years of experience executing security infrastructure audits for large service provider, the Government, and enterprise networks and is the answer to modern security solution trends.
The most data security for your buck
Experience, skills, and knowledge enable us to provide you with a competitive service offering.
Flex IT – Public Cloud
Flex IT is NIL's public cloud as an alternative to the overpowering manufacturers. It offers all IT services for smaller and medium-sized companies to run their business. At the same time, we ensure higher adaptability, storing data in Slovenia, the highest-possible cybersecurity level by NIL's SOC (Security Operations Center) and the support only a call away.