Free test of Cisco AppDynamics
Cisco AppDynamics is an extremely powerful solution that delivers immediate benefits. It is suitable for business systems of various sizes; it is flexible, and you can install and start using it very quickly.
If you have questions about the solution, write to us and we will be happy to answer. We also provide a free demo test to all those interested. Contact us if you want to try Cisco AppDynamics directly in your environment!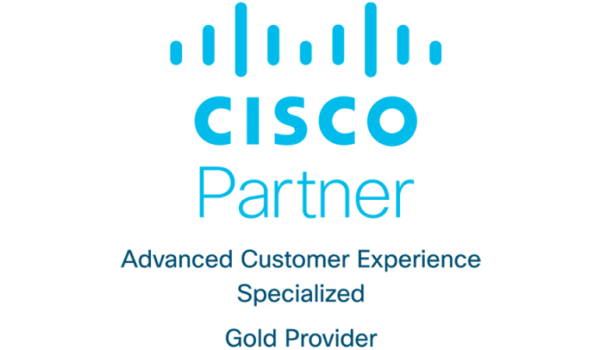 NIL – The leading local Cisco partner
NIL has been a leading regional partner of Cisco for more than 30 years. The company has had the highest partner status of Cisco Gold Certified since 1995. Top technical knowledge of their solutions and excellent sales success are also confirmed by the numerous awards that Cisco has given to NIL over the years; among others, the Most Innovative Cloud Computing Solution Award (2012), the Cisco Global Education Partner of the Year Award (2014), the Cisco Education Partner of the Year in the EMEAR Region (2016) and the Cisco CMSP Advanced, Cisco Integrator, Cisco Master Security Specialized titles, and others.