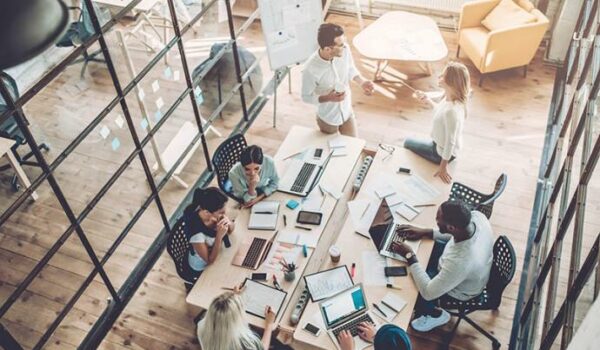 These approaches do in fact limit content availability, but can also appear too strict and cause complaints or even motivate users to try to bypass the controls. Moreover, they do not address the time and volume of Internet usage; there's a difference between spending 3 minutes and 3 hours on YouTube.
Our Internet Usage Quotas solution overcomes these challenges and enables you to set up an Internet access policy based on data usage that will satisfy your users (employees, students, guests, etc.) and prevent undesired behavior, Internet abuses, or bandwidth consumption.
Why NIL?
Our Internet Usage Quotas is a leading solution of its kind for enterprises and educational institutions.
We assist you throughout the planning, deployment, and administration process and can also advise you on setting up optimal control policies.