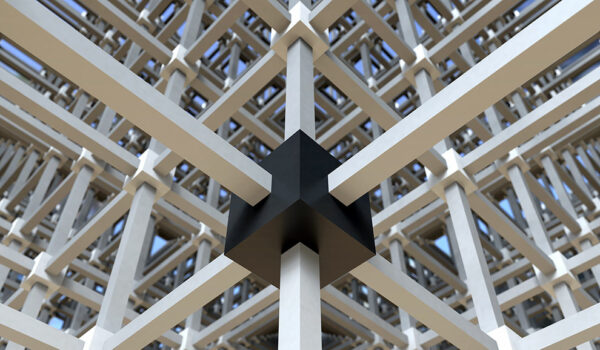 Secure by default
Modern IT systems are built as a complex web of software and hardware interdependencies, where an attacker needs to only find a single weakness to initially penetrate them, while defenders need to defend against all vulnerabilities in their environment. "Secure by default" might be the best practice, but it is very hard to achieve it in these environments. First of all, they are complex, interdependent, and difficult to actually fully understand. Secondly, technology and processes don't always help – either components do not ship in secure configurations or their default configurations do not reflect the risk environment of their installation. In addition, operational procedures during component lifecycles often weaken security settings, as do human errors during daily administration.
Why NIL?

NIL has decades of experience in customizing security solutions to specific environments, in which our core differentiators are:
Cost effectiveness and speed: As it requires significant effort and resources to harden IT components in order to establish and maintain a reliable baseline of secure settings, NIL's specialized team is typically more cost efficient as well as faster compared to an internal engineering team.
Proven track record: NIL has been creating enterprise and service provider security baselines globally for more than 20 years.
Combining best practices and experience: We use known best practices and combine them with our extensive experience and latest security findings.