In 2021/22, Conscia consolidated its strong market position with solid organic growth across technologies and geographies, particularly in the Nordics.
"Our sales organization is performing very well benefiting from cross selling and cross learning, and we have now positioned ourselves as a strong partner in all our markets for all major vendors, such as Cisco, VMware and Palo Alto Networks, and for customers. In other words, we are really harnessing the power of our One Conscia approach to win market shares," says CEO Erik Bertman.
Conscia strengthened its European market position in secure network, cyber security, and cloud infrastructure by further growing its managed service offering and leveraging its comprehensive geographical solutions footprint established through recent years' growth and consolidation.
"Our 2022 results confirm that we are on track to build a European market-leading IT specialist in networking, cybersecurity, and cloud. In the short term, our strategy is to continue broadening our solutions and services in each market and leveraging our offerings and competencies across the group. This has been a great success," Erik Bertman continued.
Highlights
Revenue increased by 19% to EUR 440 million (2020/21: EUR 370 million)
High organic revenue growth founded on very strong Nordic performance, double-digit growth in Services, and higher than expected growth in Solutions
Normalized EBITDA came to EUR 47 million (2020/21: EUR 42 million) leading to a stable normalized EBITDA margin of 11% despite gross margin impact from supplier delivery challenges
Record high order intake
For the financial year 2022/23, Conscia expects to deliver high single-digit organic revenue growth and slightly higher growth in normalized EBITDA, excl. acquisitions
Please go to conscia.com for more information on the annual results.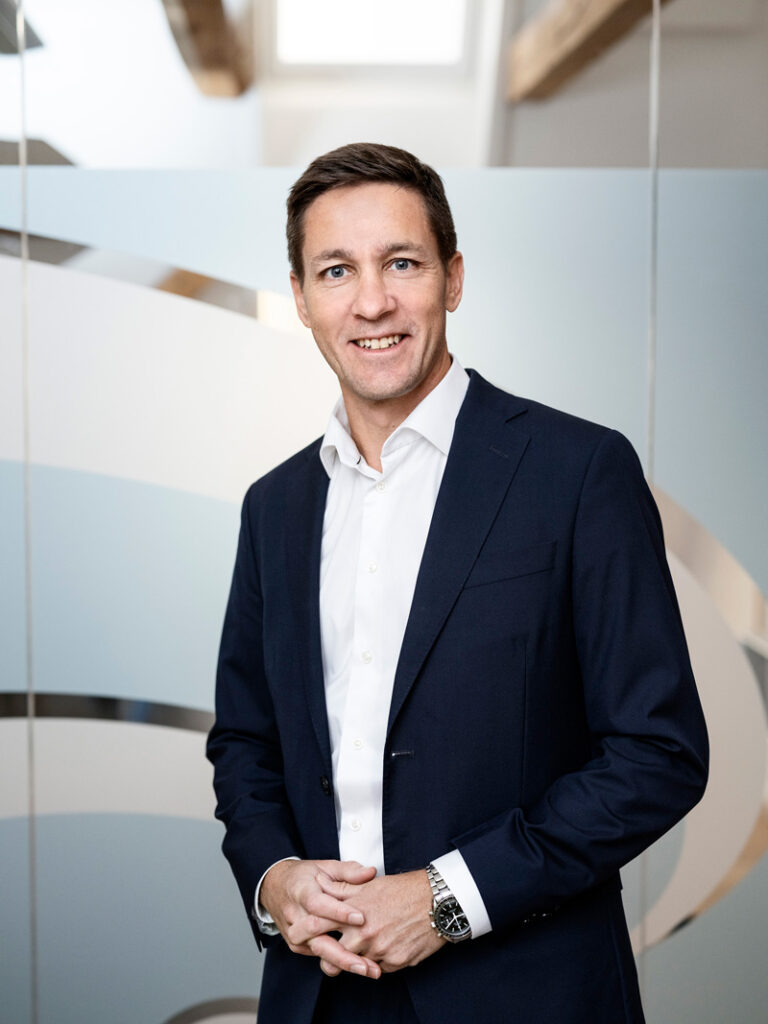 Erik Bertman, Chief Executive Officer, Conscia A/S