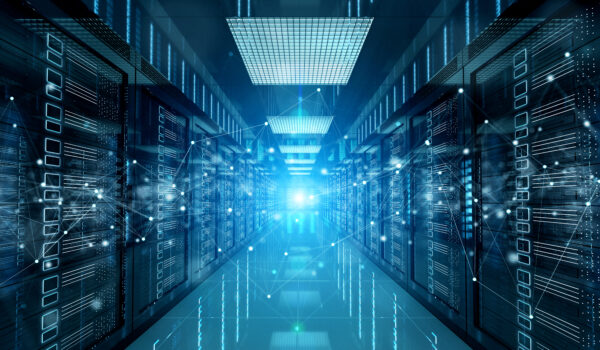 Key challenges
Organizations that want to take full advantage of EVPN VXLAN data center fabrics must have solid answers to the following questions:
Where is the optimal balance between the EVPN VXLAN data center fabric solution capabilities, your requirements, and the limitations of your environment?
How to design and deploy the solution to achieve the desired benefits?
How to minimize or avoid disruption and downtime during migration?
How to simplify the EVPN VXLAN data center fabric operations?
Why NIL?

Our methodology has the following core strengths that guarantee smooth migration and tangible results:
Cost-effective and error-resistant
Our approach is based on field-proven designs, best practices, and modern automation that reduce the implementation errors, minimize downtime, and lower operation costs.
Based on 20+ years of experience and expertise
We have been engaged in designing, deploying, migrating, and operating general data center fabrics for more than 20 years, and have been working with EVPN VXLAN data center fabrics since their technology inception.
Proven in complex environments
Due to our experience and expertise, we can help you build EVPN VXLAN data center fabric that is tailored to the specifics of your requirements, technology choice, and integration options.
We don't just leave you with the solution
We understand it is not just about the technology, so we can help your team gain the necessary skills for solution administration.