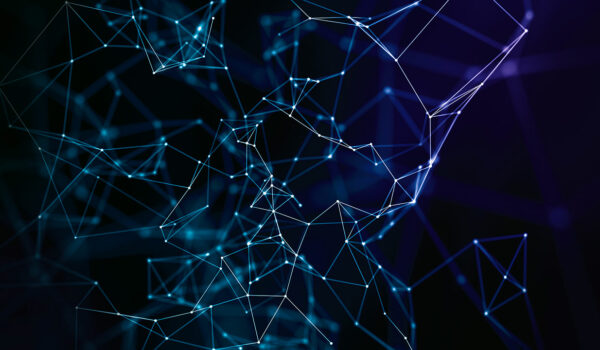 Get started with cisco dna
No matter where you are in your journey, we can help accelerate your digital network transformation. Our services help businesses like yours speed up their deployments, reduce risk and complexity, and provide business continuity as they refresh their network.
We offer services with a defined scope of work that will help you get started with Cisco DNA
Cisco DNA Center Assurance Deployme
Cisco DNA Center Assurance allows you to identify the root causes and provides suggested remediation for faster troubleshooting. Integration with Cisco DNA Center provides an easy-to-use single dashboard with insights and drill-down capabilities. Machine learning continually improves network intelligence to predict problems before they occur.
NIL can help you install, configure, and deploy Cisco DNA Center Assurance as well as integrate it with Cisco Identity Services Engine (ISE) by selecting the DNA Center Assurance service.
Cisco Software-Defined Access (SD-Access) Deployment
Cisco SD-Access enables network access in minutes for any user or device to any application without compromising security.
NIL can help you with providing a high-level and low-level design for SD-Access, installing DNA Center, installing Cisco ISE and integrating it into DNA Center, integrating network devices into DNA Center and deploying SD-Access with micro and macro segmentation and automation of the end-host on-boarding.
CISCO DNA TRAINING OFFERING
We also offer training that will help you get the most out of Cisco DNA technologies and solutions.
Why NIL?
More than 20 years of experience and a proven track record as a leading Cisco partner

We cover the whole network infrastructure stack

Specialized in complex and dynamic networks

Extensive expertise in enterprise and carrier-grade networking technologies