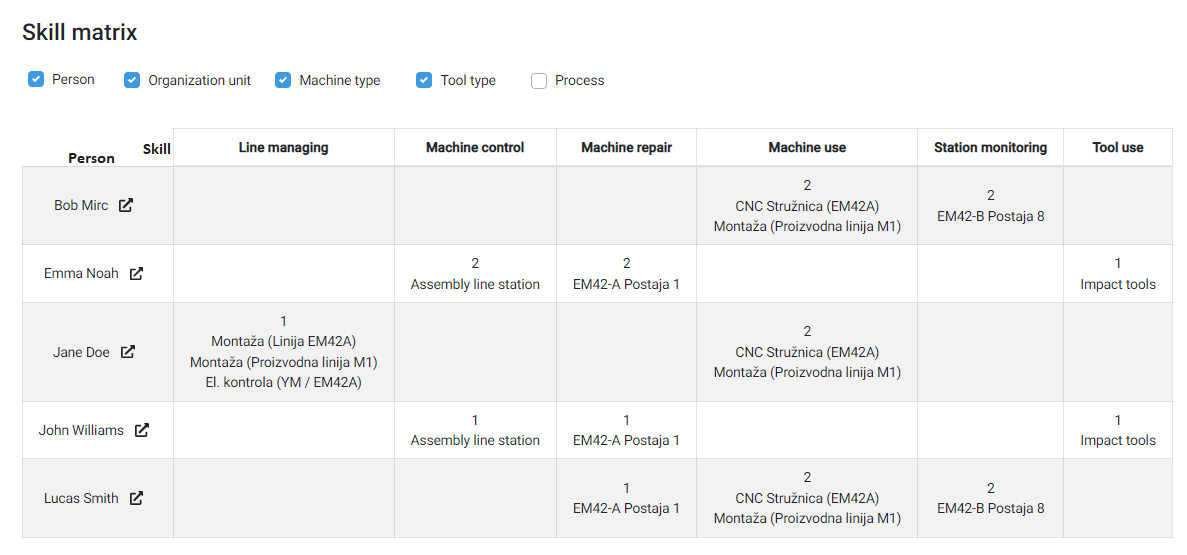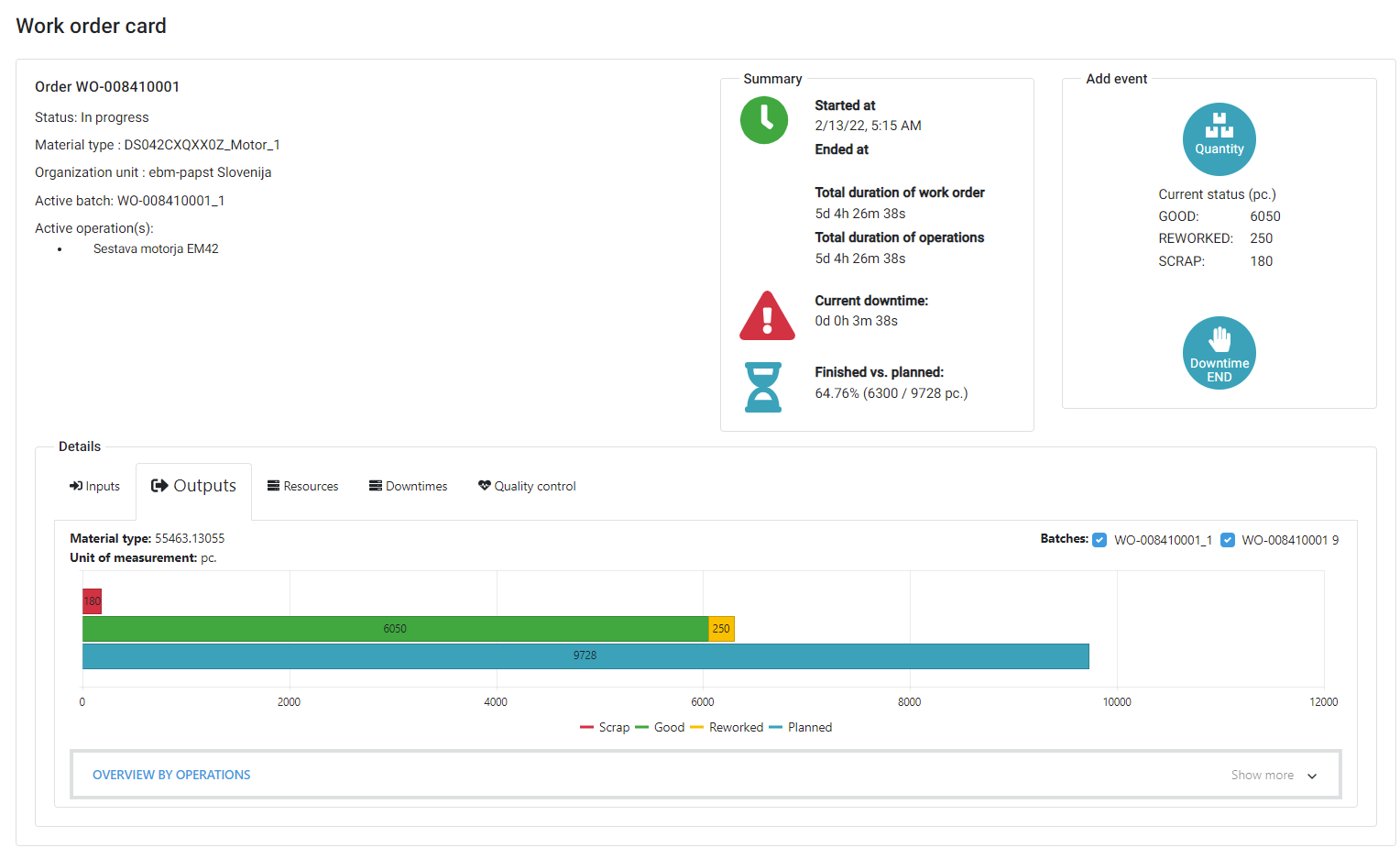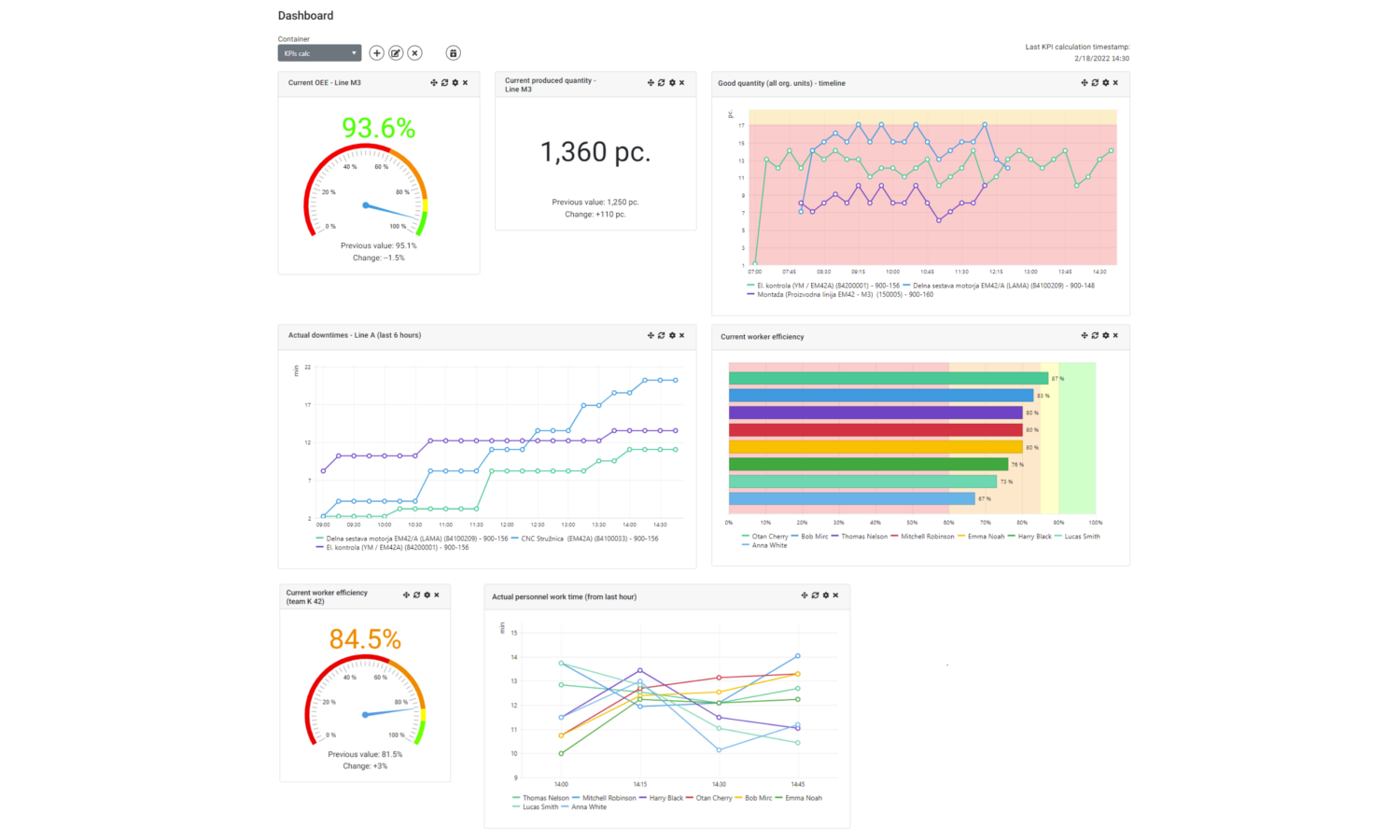 About NIL-u & Analitica
NIL is a globally recognized provider of advanced data center, network, cloud, cybersecurity solutions as well as services for business and industry environments, state institutions, and public organizations. With its efficient solutions, NIL helps organizations become more successful in the digitalized world. The headquarters are in Ljubljana, Slovenia. NIL employs more than 180 experts and is part of the Danish Conscia Group.
Analitica is a software development and consulting company that combines expert knowledge from the fields of natural sciences and engineering with in-depth knowledge of information technology. At Analitica, we believe that in complex environments, IT projects demand in-depth expertise of the fields covered by each project.