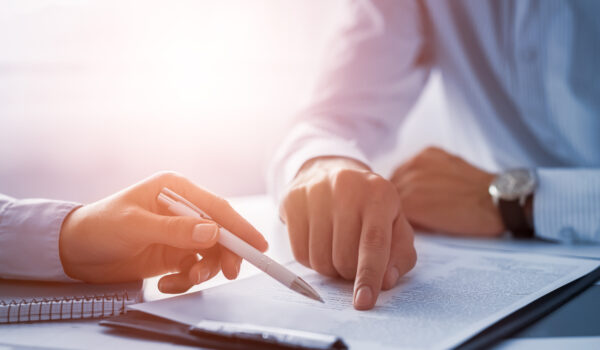 But how to choose?
Is Cisco ACI more suitable for your environment than VMware NSX? Why? How about using an EVPN solution from a variety of vendors in this space? Can you use white-box switches with VMware NSX? Or does it make sense to run VMware NSX on top of Cisco ACI?
We have helped several organizations find the answers to these questions and assisted in selecting the optimal approach to their data center network architecture.
Your future data center road map and optimal data center network architecture blueprint
Explanation and understanding of the benefits and limitations of these approaches
Design of migration between one of these approaches to the other
Verification of current data center benefits
Knowledge transfer through customized workshops.
New data center and WAN architecture. How to choose?
Cisco ACI or VMware NSX? What to automate? How to integrate private and public clouds? Learn how we helped an international bank choose the next-gen data center and WAN infrastructure.