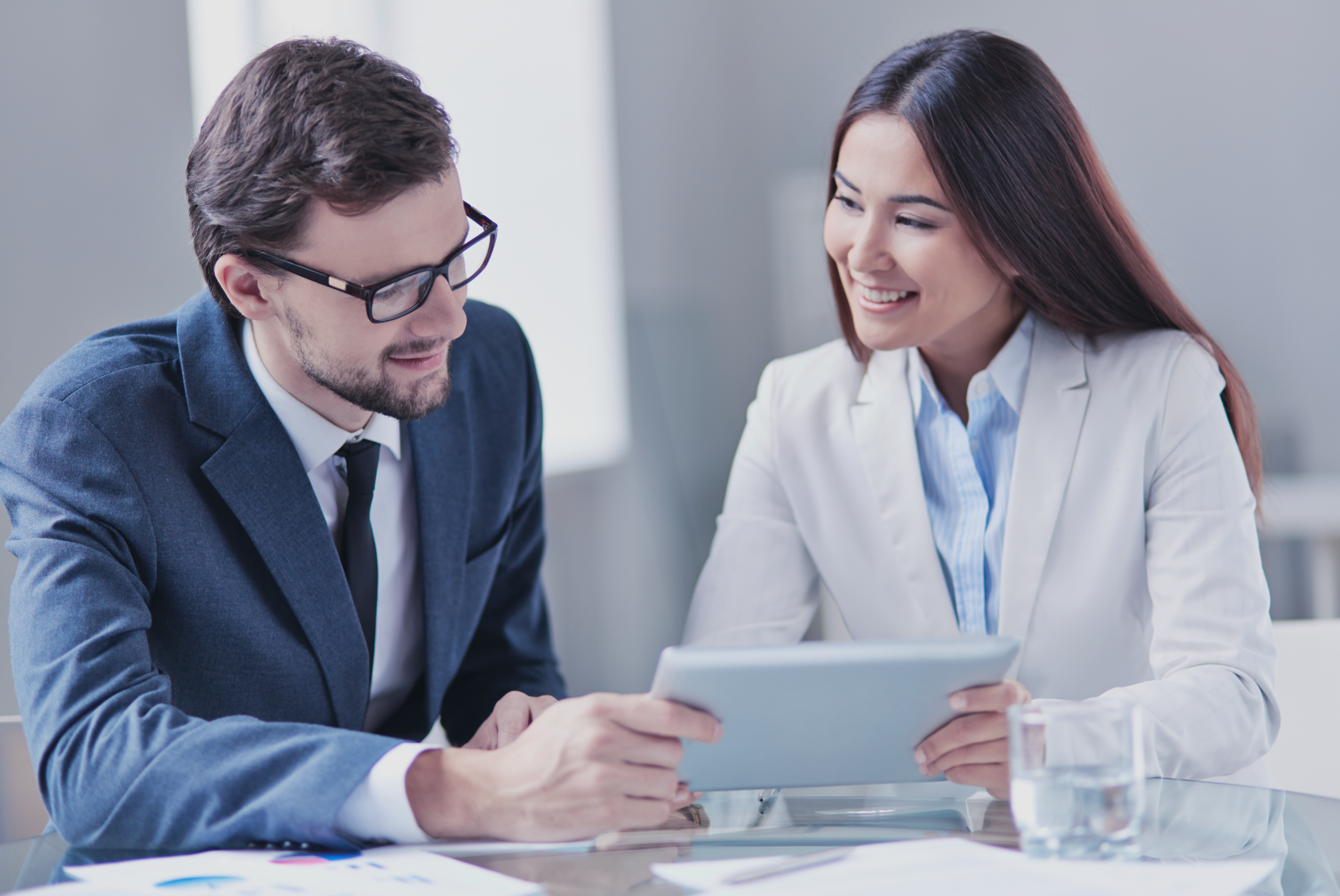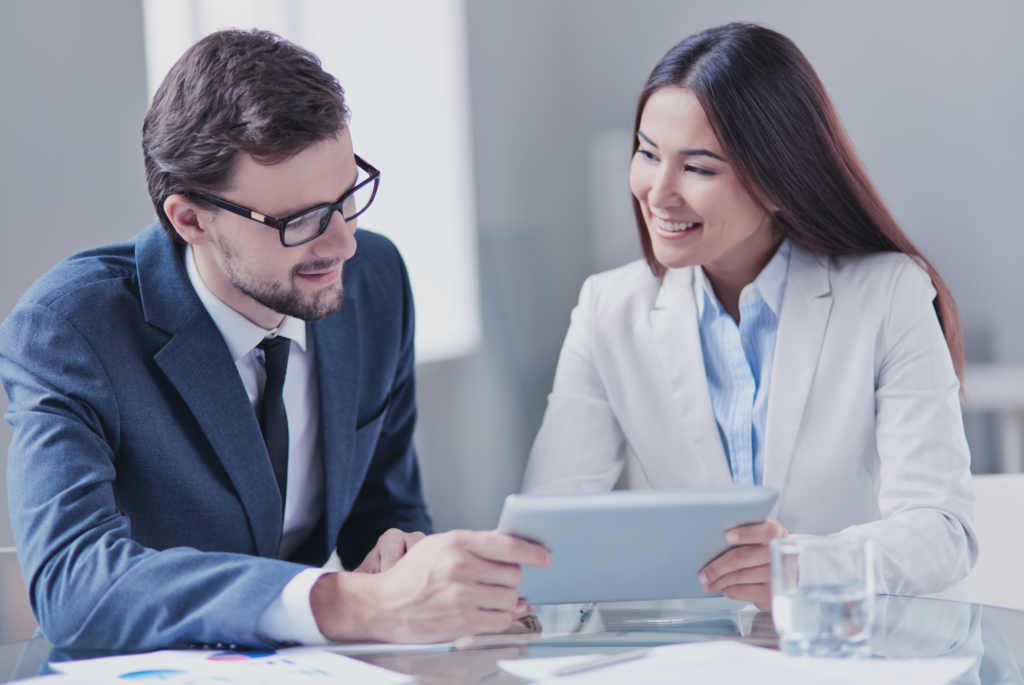 Make your business more secure with the Zero Trust Architecture
Zero Trust is a security model that assumes all users, devices, and applications within a network are untrusted until authenticated and verified, and it involves various security technologies like multifactor authentication and network segmentation to control access to sensitive resources, regardless of the user's location or device. This approach ensures only authorized users and devices are granted access, minimizing the risk of data loss or unauthorized access.
Benefits of implementing the Identity and Access service
Implementation of Identity as the primary security perimeter
Centralization of identity management and governance
Single sign-on authentication for on-premises and cloud applications
Controlled access to applications and other resources based on the specified conditions
Secure multi-factor authentication for all users
Option of password-less and phishing-resistant authentication methods
Centralized, policy-based password management
Automation of detection and remediation of identity-based risks
Management and lowering of the exposure of privileged accounts and access
Secure remote access to on-premises web applications
Integration of private key infrastructure into identity services
Integration of different or external identities and identity providers
Role-based access control
Contents:
Zero Trust architecture
An established and validated approach to Zero Trust
Architecture
Market Leading Technology Combined with NIL
Expert Team
True Cooperation for actual Cost- and Risk Optimization
Benefits of implementing the Identity and Access service
Zero Trust Architecture: Managed Identity and Access Building Blocks
When it comes to Zero Trust Architectures, NIL works with leading and well-proven technologies.
Microsoft, with its Identity and Access Management technologies, based on Microsoft Azure Active
Directory, has been recognized as a leader in Gartner 2022 Magic Quadrant for Access management for
the sixth year in a row. By combining the power of Microsoft Windows Server and Microsoft Entra
solutions with our expertise, we maximize your license investment while providing state-of-the-art
Identity and Access services. Together with Endpoint Management and Endpoint Security services, we
support you on the journey towards the implementation of Zero Trust strategy
What are you waiting for?
Download our free PDF whitepaper and discover how you can take advantage of the latest Zero Trust Architecture in your business.