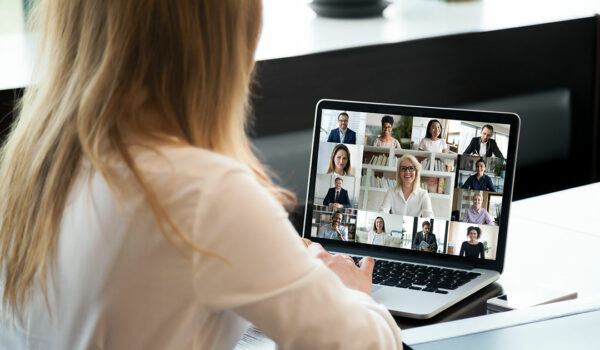 The problem of (too) many solutions to the same challenge
Although the necessity for rich visual communication has been growing, the industry has served the needs of businesses worldwide with segmented islands of technology and connectivity.
The most prevalent question to the state of technology is therefore how to communicate with other entities, or even other divisions within our own business if we use different virtual conferencing solutions. This is the most important question you have to answer when discussing meeting solutions of choice for your business.