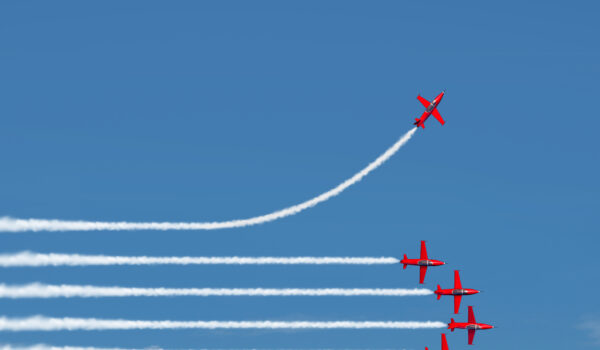 But what about the existing services, build on older provisioning, and integration technologies?
Are the promised benefits really worth all the effort and migration hassle? Can you introduce orchestration to your existing services without significant changes and disruptions in delivery? Can you bring together all of your network services, both the existing and new services into just one orchestration platform?
With our Service Discovery for Orchestration services, you can answer "Yes" to these questions. We can help you convert your existing services into a unified automation framework, so that you can fully leverage the benefits of network orchestration: lower operation costs, faster time-to market and service introduction, and more flexible network.
You would benefit from our solution in the following typical use-cases:
Discovery and orchestration of existing services in order to simplify the operations processes.
Migration of current and future network services to use a unified orchestration tool.
Self-service platform setup for enabling customers to manage the parameters of their services or even order new services through a self-service portal.
Migration of network service instances from one platform to another, and even to different platforms.
Why NIL?
Expertise
We have rich expertise in YANG modeling and we work with the leading orchestration solutions available on the market.
Speed
Our library of ready-made service discovery and migration tools for most common services and platforms considerably speed up the orchestration of most of the services.
Simplicity and lower risk
We provide our pre-built, proven, simple-to-use web portals to customer migration teams.
We are not doing this for the first time
We have been partners in network services orchestration projects for some of the leading global telecommunication operators.
We understand large complex networks
We have been designing, deploying, operating, and troubleshooting complex enterprise, public, and carrier-grade networks worldwide for more than 20 years.
Cost effectiveness
Our flexible and experienced engineering teams are typically more cost effective than vendor professional services.