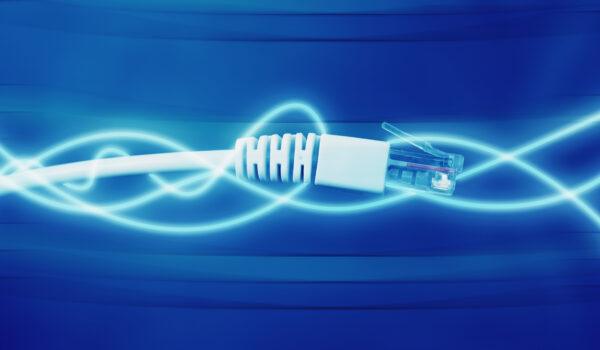 In terms of efficiency, network traffic and road traffic aren't that different. Going from one side of town to the other, the shortest path, right through the middle, isn't always the best path. We've all had our moments when we got stuck in traffic following the recommended "shortest path", instead of saving time by going around it. These days, modern GPS services have adapted by using client feedback to calculate the fastest (even if longer) route, and service provider networks are providing similar improvements with segment routing.
Operators have long optimized MPLS traffic to avoid congestion, meet SLAs, and even avoid certain countries due to legal requirements. Segment routing is the software upgrade designed to give service providers more control over their network. Instead of only attaching the final destination to each packet, this new approach to routing means that each packet carries the information defining each step it needs to take to the destination. Most importantly, the priorities of the application define what this best path is.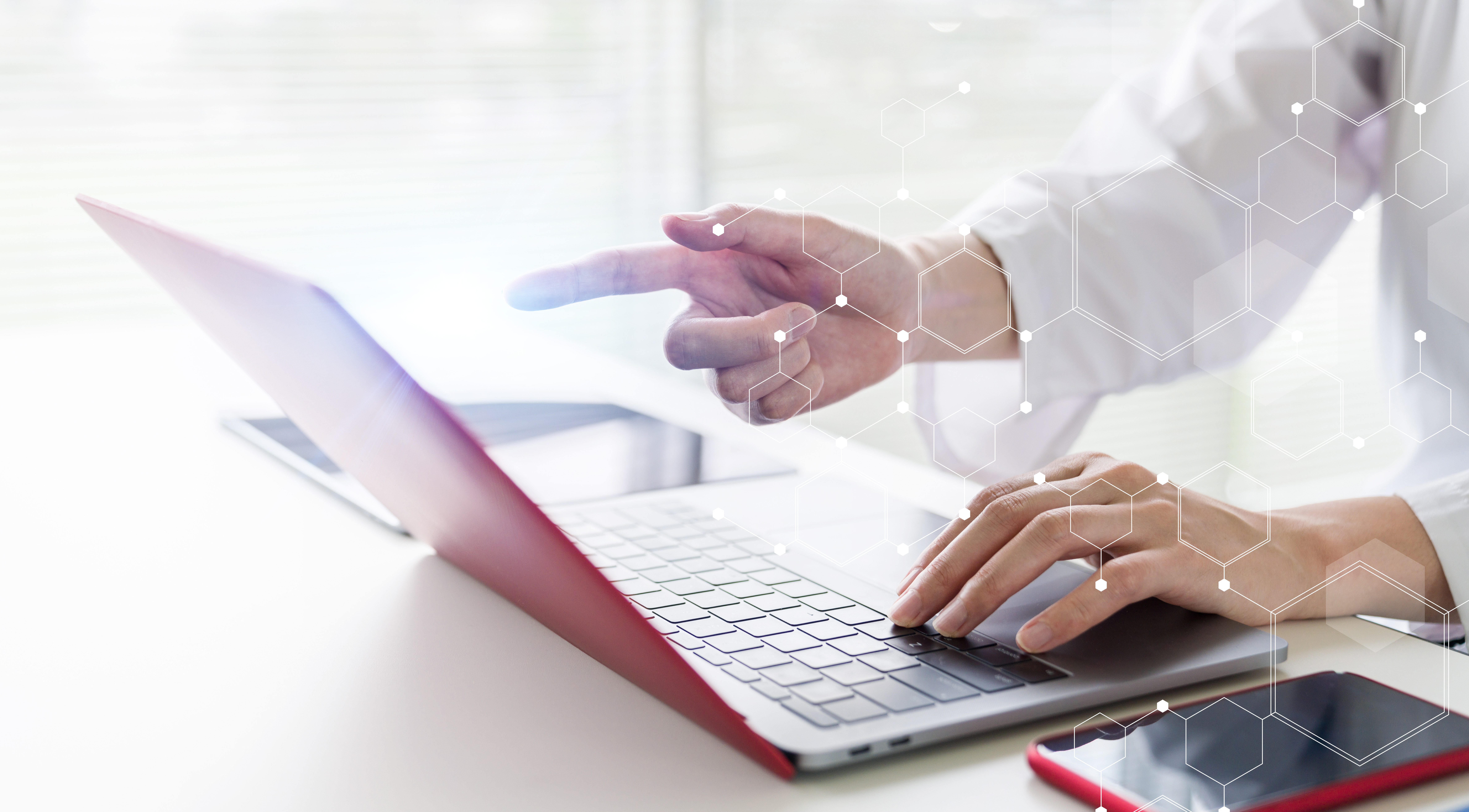 Where do we go from here
The first step in any MPLS network looking to implement segment routing is ensuring that the existing infrastructure is ready for it.