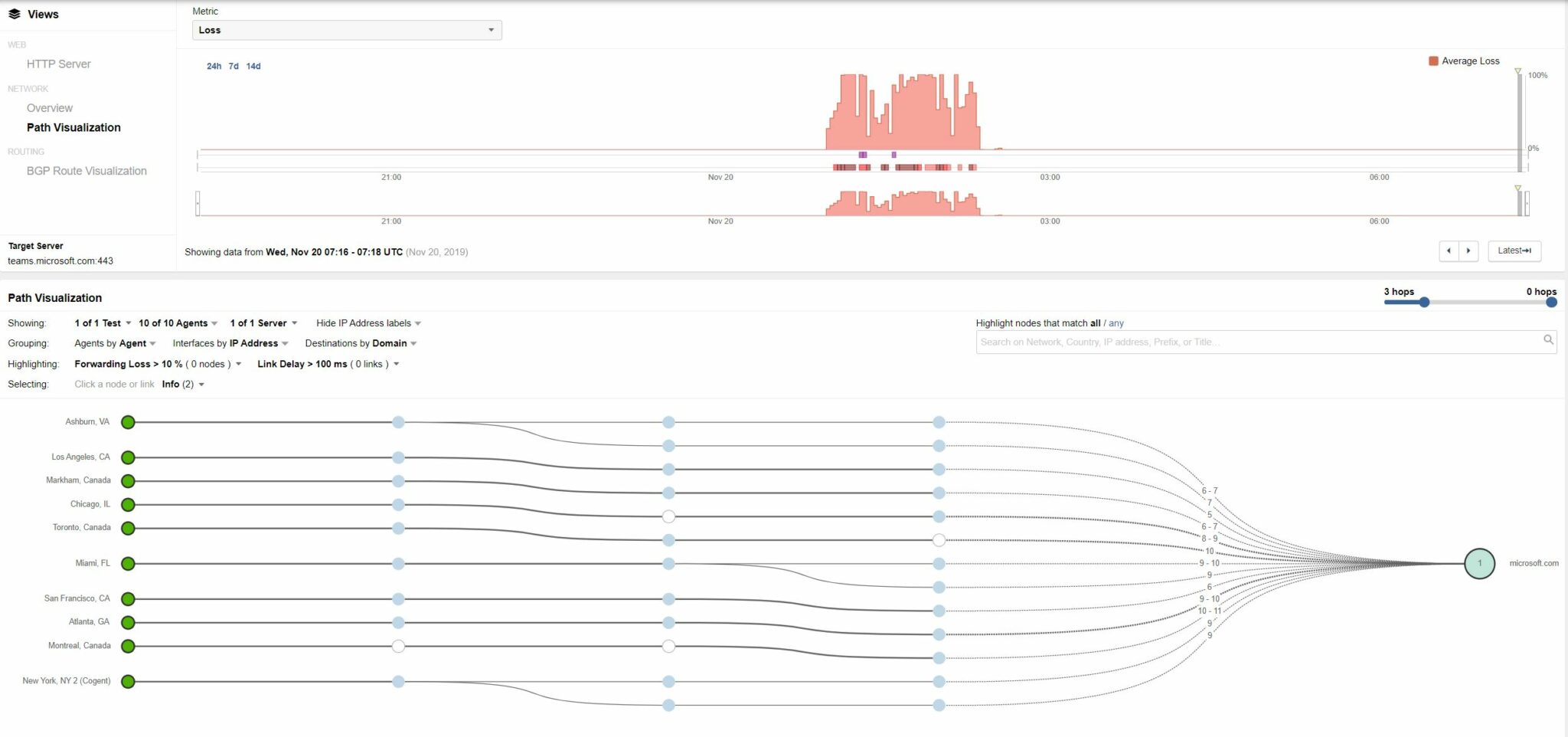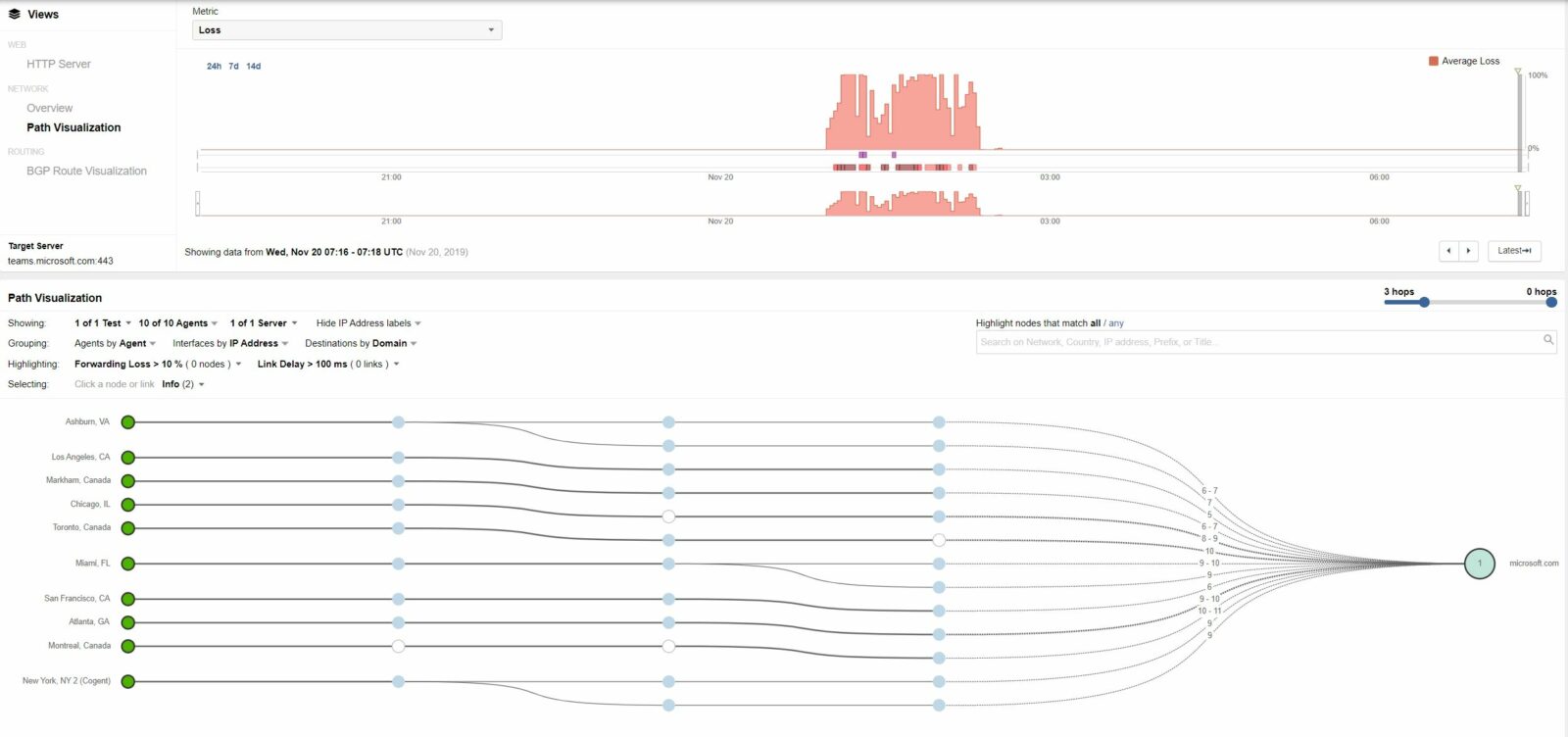 Cisco ThousandEyes Benefits
Cisco ThousandEyes provides unmatched Internet and cloud visibility that help you:
improve end-user satisfaction and productivity,
reduce Mean Time to Identify (MTTI) and Mean Time to Resolve (MTTR),
better understand application performance,
simplify management tools and increase IT-team productivity, and
determine optimal providers and WAN architecture.
Key features
Smart Monitoring Agents

Collective Intelligence

Cloud-based App

Notifications

Open APIs
Smart Monitoring Agents
Smart monitoring agents installed across the Internet, within your sites or on personal endpoint devices offer an unmatched set of vantage points for collecting application behavior.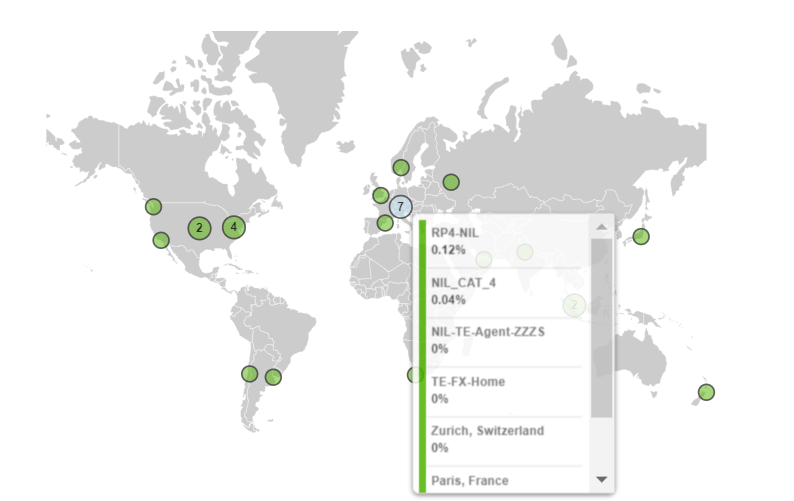 Collective Intelligence
Gain deep insights into the Internet's impact on your application delivery with the industry's largest collective data set from simple data tests to extensive script-based application tests.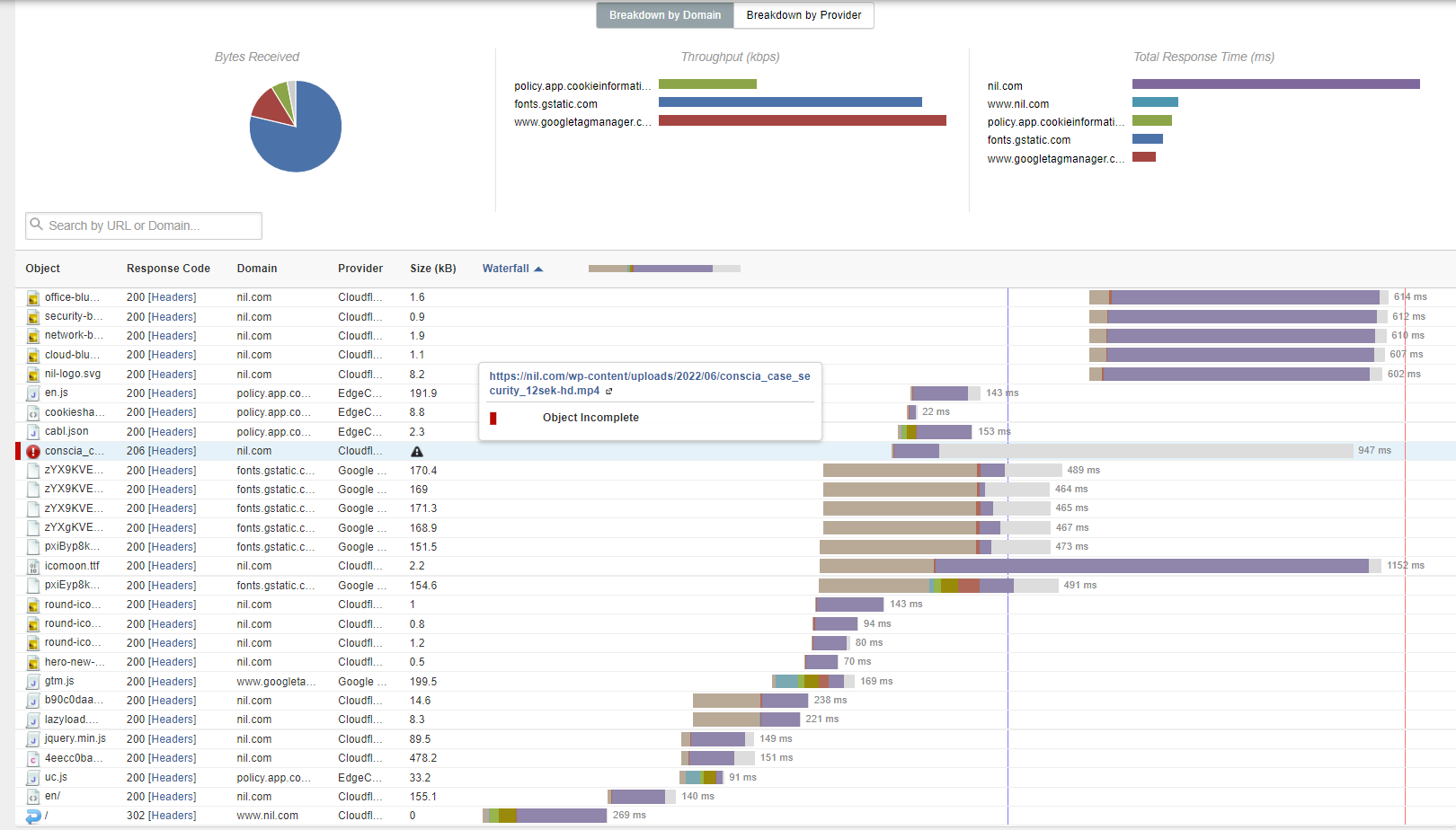 Cloud-based App
Our cloud-based app provides a unified and visually correlated view of digital experience and every dependency.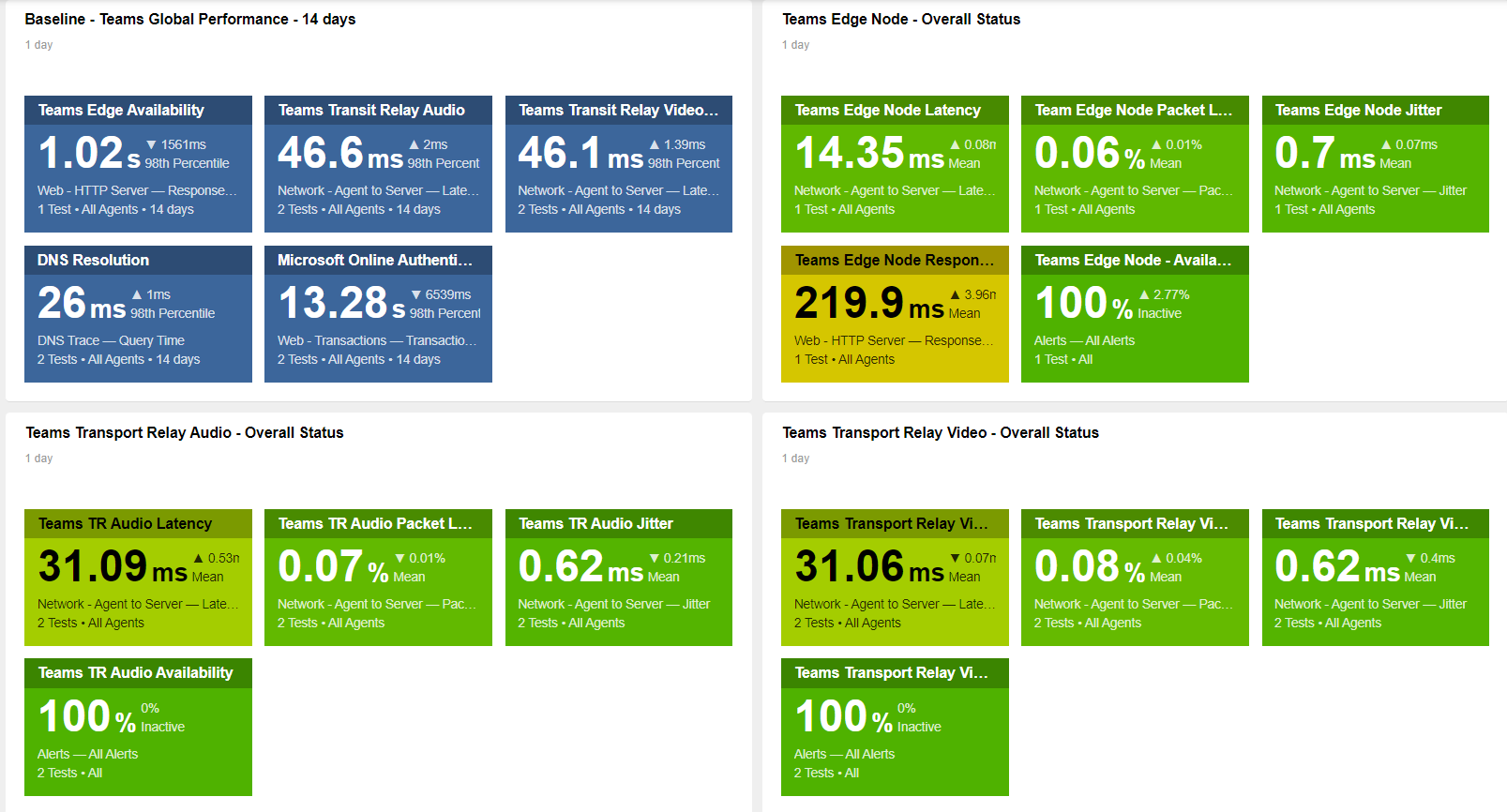 Notifications
Not all scenarios require the same level of attention. Extensive rule options enable you to provide optimal notifications and alerts setup.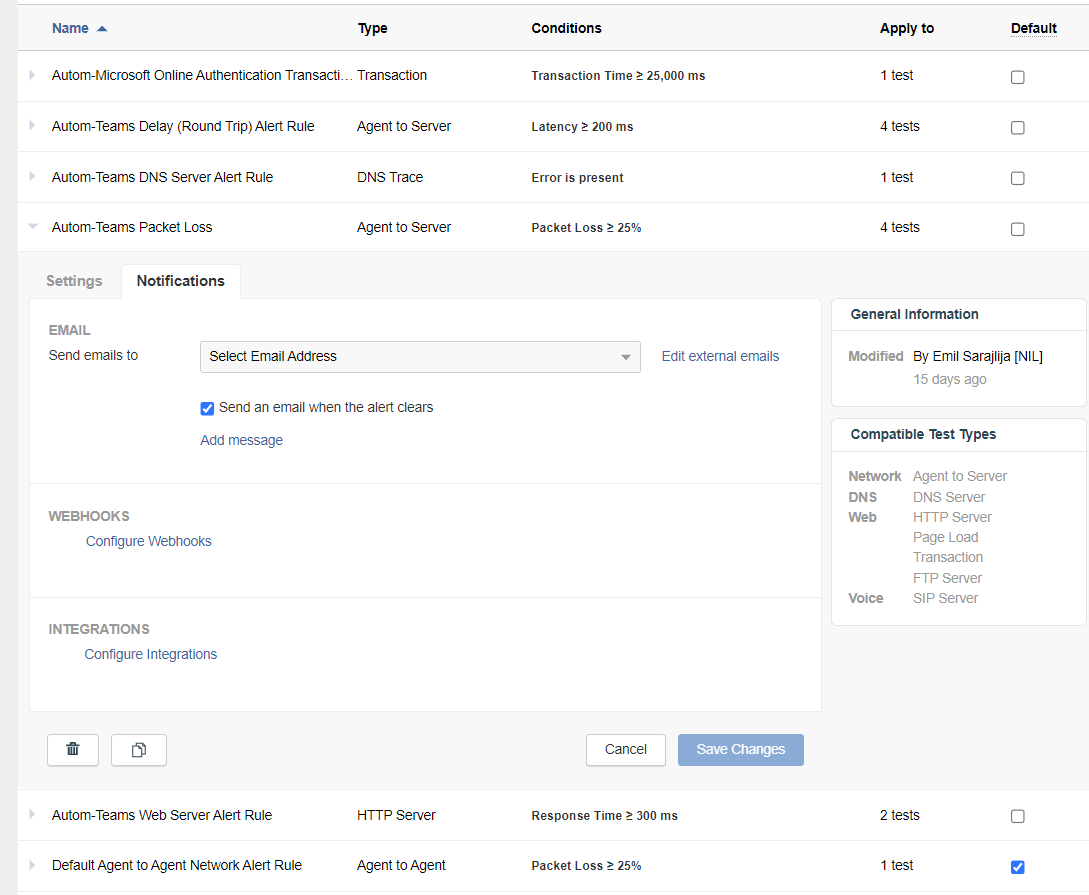 Open APIs
Open APIs enable comprehensive configuration automation and integration with all your ITOM and ITSM platforms.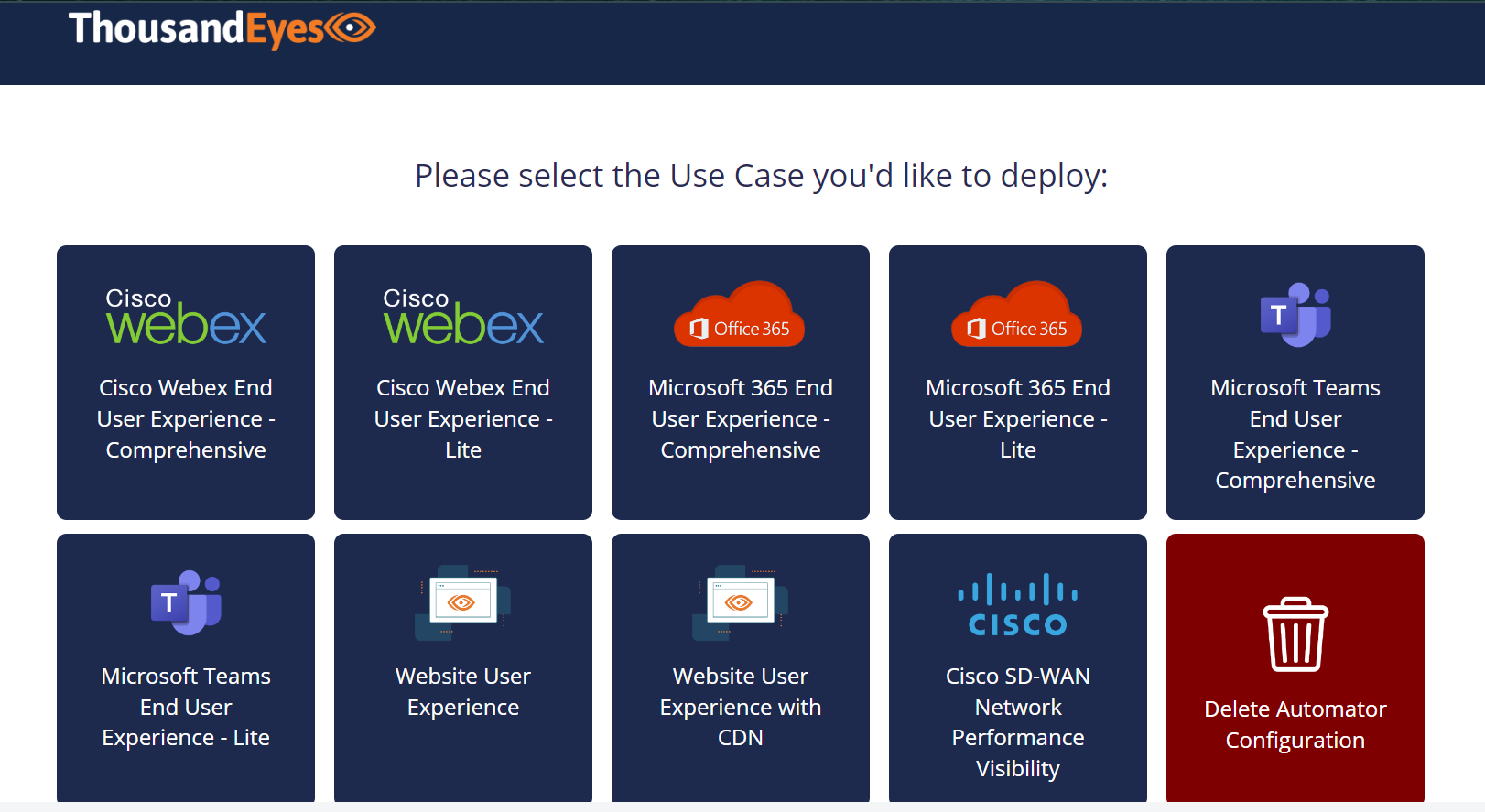 Is the Internet your blind spot?
Watch the video to learn how you can use ThousandEyes to troubleshoot problems with SaaS services and Microsoft 365 applications