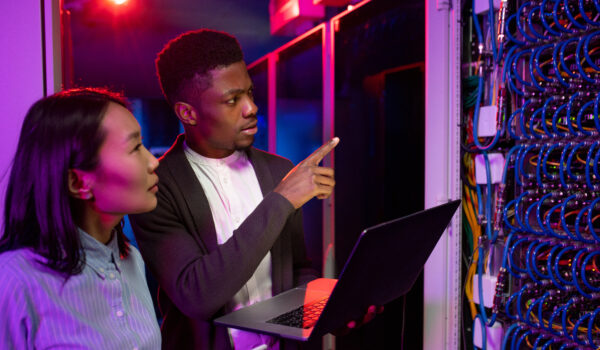 MINT programs provide you with the following benefits:
Minimize Risk: Mitigate deployment risk by letting experienced experts take the lead
Time to Value: Accelerate the time from sales to customer value in order to drive the expansion opportunities
Hands-on training: Develop expertise to ensure that you create a sustainable services practice
Currently, we offer MINT programs for the following technologies:
Why NIL?
Proven track record of successful MINT deliveries for organizations worldwide.
30 years of experience as a leading Cisco system integrator partner and focused specialized Platinum learning partner in EMEAR.
We cover the whole network infrastructure stack and have wide experience with various system integration projects.
Specialized in complex and dynamic networks.
Extensive expertise in enterprise and carrier-grade networking technologies.